Spotlight on FCWC Staff 2020!
Monday, September 21, 2020 by Tammy Karasek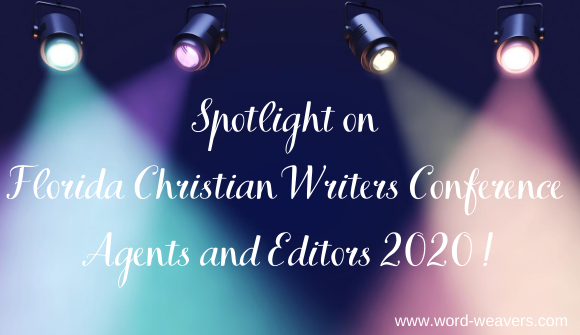 NEW ADDITION TO OUR LINEUP!

Ramona Richards, associate publisher at Iron Stream Media, is unable to join us for Florida Christian Writers Conference but has been replaced by her boss, Dr. John Herring, publisher of Iron Stream Media.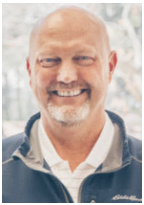 More About John:

Dr. John W. Herring has been serving churches or church-related entities for 35 plus years. He continues to support the work of the church in the areas of publishing, curriculum development, strategic thinking/planning, discipleship, staff development, mentoring and connecting the dots between ministries and people. He is also an entrepreneur, having started several small businesses. John can see the potential of connections everywhere, especially between ministries and ministry suppliers.
His favorite discussions include his Lord, his family (especially his new grandson, Westin), missions, business as ministry, and coffee.


More About Iron Stream Media:

Iron Stream Media is an emerging media company, which now holds Life Bible Study, a "direct to church" provider of curriculum and discipleship materials and New Hope Publishers, a traditional trade publisher.

Iron Stream Media derives its name from Proverbs 27:17, "As iron sharpens iron, so one person sharpens another." This sharpening describes the process of discipleship, one to another. With this in mind, Iron Stream Media provides a variety of solutions for churches, missionaries and non-profits ranging from in-depth Bible study curriculum, Christian book publishing to custom publishing and consultative services. Through our popular Life Bible Study, Student Life Bible Study, and New Hope brands, we provide web-based full-year and short-term Bible study teaching plans as well as printed devotionals, Bibles and discipleship curriculum.

Iron Stream Media Imprints:

Iron Stream Books
Life Bible Study
New Hope Publishers
New Hope Kidz
Ascender Books
LPC, which includes:
Trailblazer Western Fiction
Harambee Press
Heritage Beacon
Firefly Southern Fiction
Bling!
Smitten Historical Fiction
Candlelight Romance Fiction
Guiding Light Women's Fiction
Lamplighter Mysteries & Suspense
Illuminate YA
Straight Street Books
Sonrise Devos
---
---