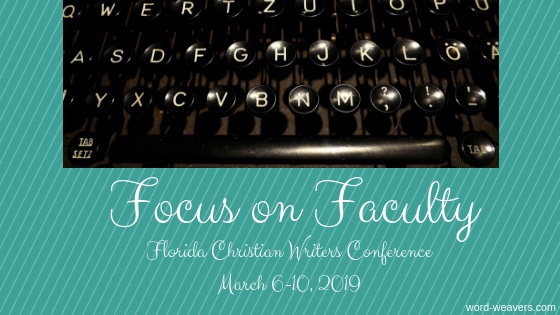 Our Faculty Focus today is on Lindsey Brackett. She will be teaching a workshop at our conference.
Workshop Presented by Lindsey:
Launch Your Book Without Losing Your Mind
In this practical workshop, which received high praise last year, debut author Lindsey Brackett walks attendees through what she learned launching her first book and gearing up for her second. In addition, depending on the conference, successful authors will be invited to share their best tips for book launches.
We will discuss:
Blog tours

Guest posts

Instagram

Amazon author pages

Goodreads

Facebook launch parties

Building your launch team

Marketing ideas and giveaways

Putting yourself out there—an introvert's nightmare J

Book signings

Utilizing library support

Getting the family on board during launch time

The importance of self-care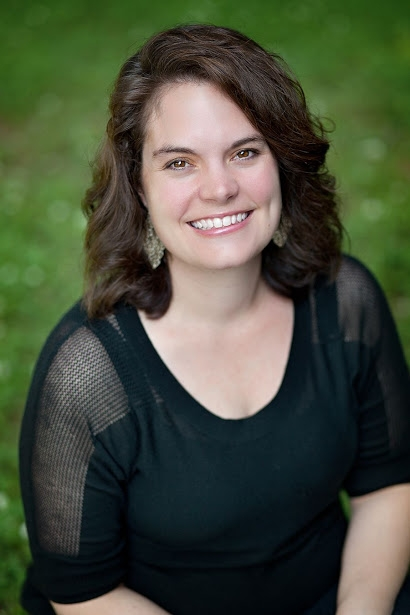 Award-winning writer Lindsey P. Brackett once taught middle grades literature, but now she writes her own works in the midst of motherhood. Her debut novel, Still Waters, influenced by her family ties to the South Carolina Lowcountry, is a story about the power of family and forgiveness. Called "a brilliant debut" with "exquisite writing," Still Waters also received 4-stars from Romantic Times.
A blogger since 2010, Lindsey has published articles and short stories in a variety of print and online publications including Southern Writers Magazine Best Short Fiction (2015 and 2017). Her popular column appears in local North Georgia newspapers weekly. Currently, Lindsey is a general editor with Firefly Southern Fiction, an imprint of LPC Books, and she freelances as a writing coach. Previously, Lindsey served as Editor of Web Content for the Splickety Publishing Group where she wrote and edited flash fiction.
A Georgia native, Lindsey makes her home—full of wet towels, lost library books, and strong coffee—at the foothills of Appalachia with her patient husband and their four rowdy children. Connect with her at www.lindseypbrackett.com or on Facebook: Lindsey P. Brackett, Instagram: @lindseypbrackett, or Twitter: @lindsbrac.
About Firefly Southern Fiction:
Firefly Southern Fiction is about story, driven by characters who are distinctly southern and/or characters who move to southern settings (which are also characters). Southern characters fall into several categories and should not be stereotyped.
Southern fiction is strong in family, family history, and family values. Her characters include people as well as small towns, big cities, houses with wrap-around porches, plantations, farmhouses, and shanties. Landscape is as important to story as plot and character.
Southern fiction can be as deep in angst as it is in humor. It can be as haunting as it is hilarious. Within its pages one is likely to find the "big house" and the "outhouse." The faith, family dynamics, tragedies, and triumphs of Firefly Southern Fiction characters must ring true to life.
As most Southerners know, dialect changes from location to location in the South. Those who live in the Appalachians do not speak in the same dialect or with the same idioms as those who live in the Low Country of South Carolina and Georgia. Dialect within region should ring true and should never fall within stereotype. The flow of dialect and, therefore, dialogue, should come naturally from character to character, location to location.
Southern locations include those states commonly called "Dixie" (North and South Carolina, Georgia, Alabama, Mississippi, Louisiana, and Arkansas), and may include Texas, Oklahoma, Florida, Kentucky, and Virginia. Southern locations sometimes includes West Virginia and Missouri.
What Firefly Southern Fiction is not looking for: Stories merely set in the South.