Spotlight on FCWC Faculty 2020!
Monday, August 31, 2020 by Tammy Karasek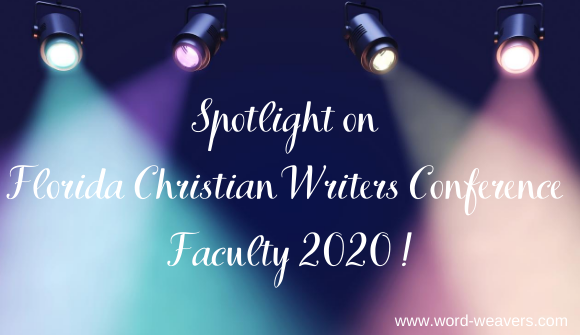 FACULTY
Once again, we are excited to have Shellie Arnold and Kristen Stieffel lead our MANUSCRIPT CRITIQUE workshop.

Remember, you have to register for this!

And now a little about Shellie and Kristen: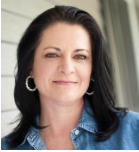 Shellie Arnold tells others she's living proof God can redeem, heal, and restore anything. A homeschool mom of over twenty years, she knows the unique challenges stay-at-home moms face. As a sexual abuse survivor, she understands the long-term effects trauma can have, even for believers.

Shellie truly believes if a couple listens to God, any marriage can be healed and thrive. She longs to share every truth God teaches her. She has three published novels: The Spindle Chair, Sticks and Stones, and Abide With Me, all of which depict the "perfect storms" in marriage—what happens when our weaknesses hit head-on, and we're both left wondering if anything can be salvaged. Visit her at www.shelliearnold.com.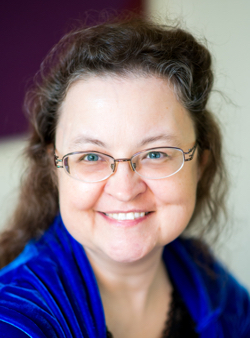 Kristen Stieffel is a freelance editor specializing in science fiction and fantasy and is associate editor of Havok, a flash fiction magazine focused on the speculative genres. She provides a full range of editorial services and has worked on various projects including business nonfiction and Bible studies, but she is a novelist at heart and has edited novels in many genres for both the general market and the Christian submarket. Kristen is a member of the Editorial Freelancers Association and Christian Editor Connection and is a Word Weavers International mentor. She is the author of the fantasy novel Alara's Call. Website: kristenstieffel.com.

---
---