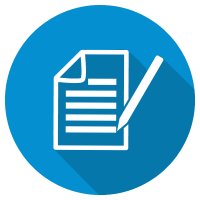 Critique
Founded in 1997, Word Weavers International is dedicated to providing a forum for Christian writers to critique one another's work in a face-to-face format, whether in a traditional chapter or in Word Weavers' unique online "pages," so as to improve craft. Writers of all levels are welcome.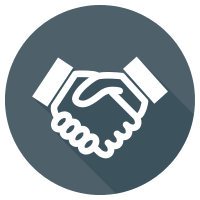 Events
Each October, Word Weavers International holds an annual event, Florida Christian Writers Conference, for writers at every level. FCWC is held at Lake Yale Baptist Conference Center, which is nestled in the splendor and majesty of a large cluster of live oaks and a wide sparkling lake to bring not only writing instruction but spiritual refreshing. Word Weavers provides scholarships to members and nonmembers alike.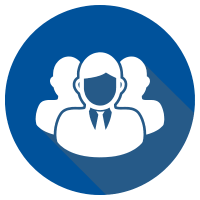 Community
By holding monthly meetings, providing constant contact through news blasts and our newsletter, and by use of social media means, Word Weavers offers its writers a sense of community. Word Weavers is highly recognized within our industry, its members respected for their professionalism and work.