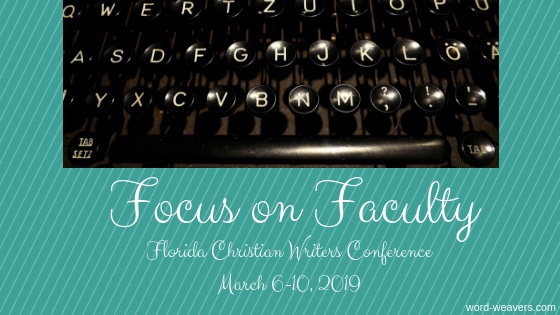 Our Faculty Focus today is on Adria Goetz. She will be teaching two workshops at our conference.
Workshops Presented by Adria:
Should I Write to the Trends?
This workshop discusses some of the biggest trends in the market right now, and how to tap into these trends to make your story more marketable, while still honoring and staying true to the story that's in your heart—the pesky one that's keeping you up at night and bothering you all day long.
The Art of the Query Letter
Writing a great query letter is an art and a science, and this workshop examines the core elements every strong query letter has, and how to add that extra pizzazz that will capture the attention of an agent or editor. Real examples from the instructor's inbox, both good and bad, will be shared, as well as a specific formula workshop attendees can plug their information into in order to generate a great query letter.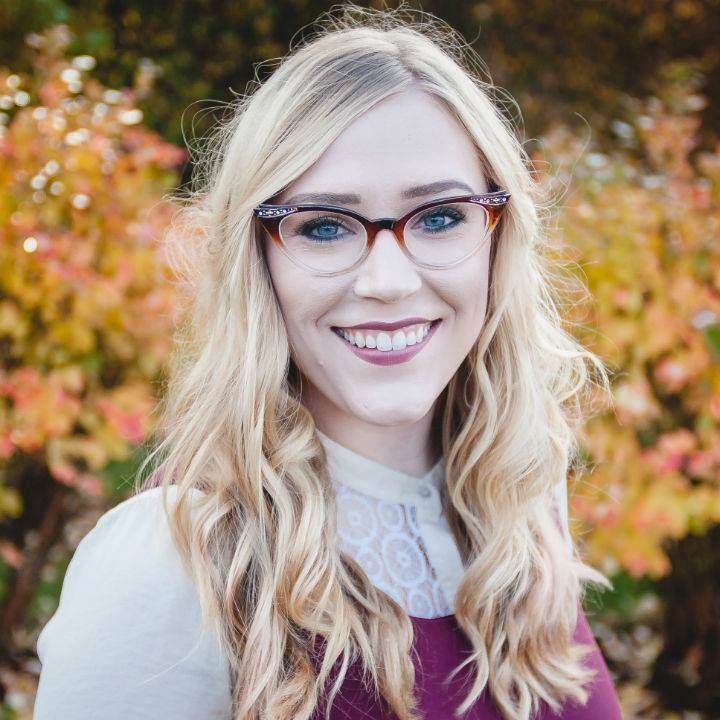 Adria Goetz is a literary agent with Seattle-based Martin Literary Management. She represents books for both the Christian and general market. She primarily represents picture books, middle grade, young adult, quirky gift/coffee table books, devotionals, Christian Living, and adult nonfiction for the general market. She was also proud to represent the gorgeous coffee table book THE COMPENDIUM OF MAGICAL BEASTS, written by Melissa Brinks and illustrated by Lily Jones, published by Running Press, which explores the anatomy of magical creatures.
Adria is a graduate of the Columbia Publishing Course in New York City, a six-week intensive course on all aspects of book, magazine, and digital media publishing. She is also a graduate of the University of Washington in Seattle with a B.A. in English with a creative writing emphasis.
She tweets at @AdriaMGoetz.
About Martin Literary Management:
Martin Literary Management is a boutique agency based in Seattle. Each agent has their own area of expertise. Sharlene Martin specializes in adult nonfiction, true crime, memoir, and cookbooks. Clelia Gore is the head of the children's division, and specializes in picture books and middle grade, particularly nonfiction. Adria Goetz specializes in picture books, middle grade, and young adult, for both the Christian and general market. Natalie Grazian specializes in adult fiction. Britt Siess specializes in adult fiction and middle grade. Martin Literary also has experience securing excellent film and television adaptation opportunities for its clients.
In particular, Adria is looking to work with diverse creators. She is NOT looking for Amish fiction, memoirs, sports stories, space operas, angel/demon narratives, epic fantasies, super hero stories, or hard science fiction. Her mission statement shares that she looks for books that delight readers, that help inspire wonder and imagination, that foster deep empathy and compassion for our fellow human beings, that provide rich character representation of marginalized people groups, that take the reader on an adventure, that uncover fascinating stories from history's footnotes, that explore issues of faith and how to apply Christ's teachings to our own life, that celebrate women and the female experience, that ask nitty gritty questions and don't settle for easy answers, that make people disappointed when they have to close the book and go to bed, and books that add a touch of magic to readers' lives.