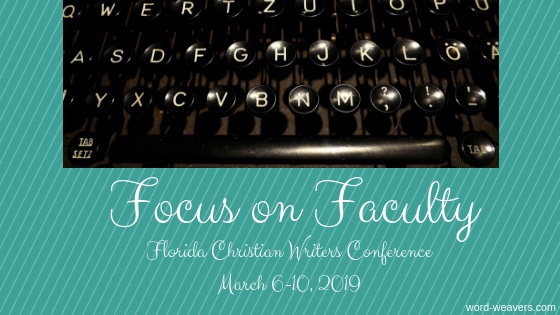 Our Faculty Focus today is on Edwina Perkins. She will be teaching three workshops at our conference.
Workshops Presented by Edwina:
FCWC Orientation
First time conferee? Have no fear! Orientation is here! Come tackle your conference questions in a single session (and even some you didn't know you had). Come in like the Underdog and go out like the Top Dog with information that will help you soar at FCWC.
Does my Writing Offend You?
The number of books about ethnic characters has risen over the last few years. From 10 percent in 2013, to more than a quarter of young adult and children's books featured characters of color in 2016. This workshop will address the role of sensitivity readers and when should a writer consider acquiring one.
*3-Hour Workshop: My First Draft is Done. Now What? (Presented with Heather Iseminger)
Heather and Edwina are both teachers with over 30 years of combined experience in guiding students as writers. Through hands-on activities, this workshop will give you a checklist of items to identify and revise in your drafts so your message, not your mistakes, stands out for your audience.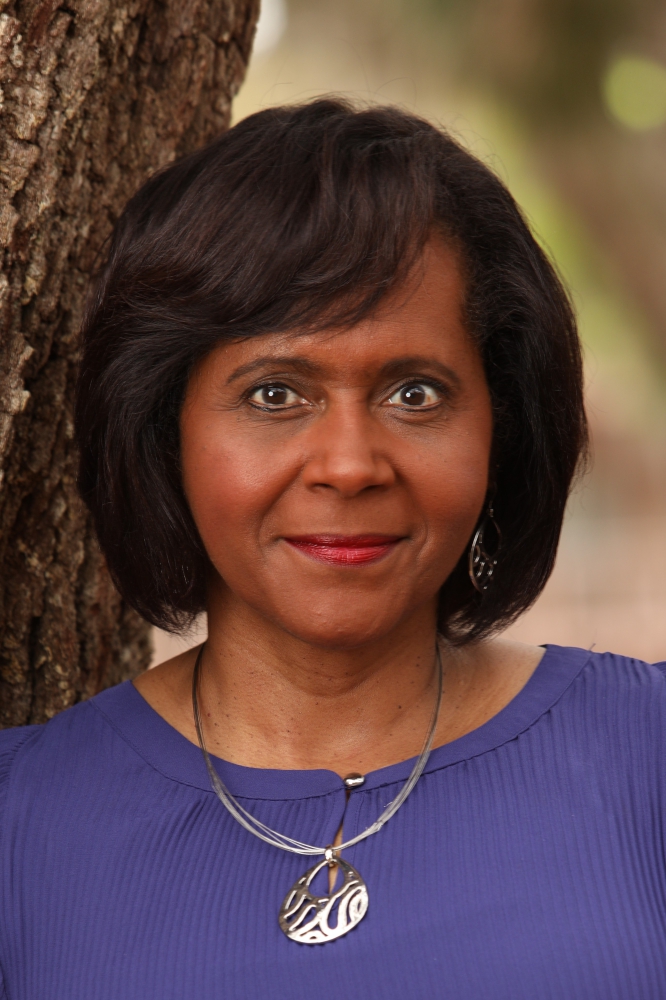 Edwina Perkins is an award-winning writer, experienced teacher, speaker, and free-lance editor. She served on the Word Weavers Orlando Leadership Team for over ten years—two of those as president—and now is a part of the Word Weavers International Advisory Committee. She worked as a content editor with Lighthouse Publishing of the Carolinas and is currently the Managing Editor for Harambee Press—LPC's ethnic voices imprint which seeks to publish ethnic writers.
She is a wife, mother of four adult children, grandmother to one (with one on the way!) and owner of a 16 year old bichon poodle mix who believes the world revolves around him. Sometimes it does.