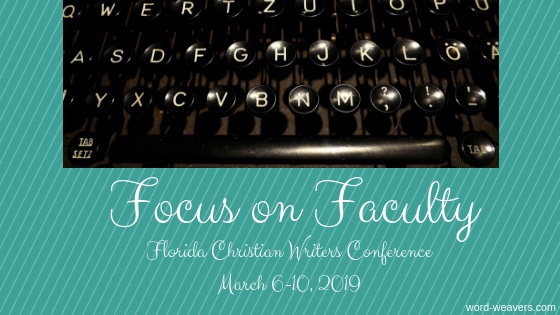 Our Faculty Focus today is on Bob Hostetler. He will be teaching two workshops at our conference.
Workshops Presented by Bob:
All The Wrong Moves
Sometimes a writer knows there is something wrong with a chapter (or book), but can't quite put a finger on it. This session will provide a working list of the most common reasons a page, passage, or chapter isn't working.
From Pulpit to Print
Preachers, teachers and other Christians engaged in ministry are frequently writing sermons, lessons, etc. This workshop will help such writers convert resources into published material.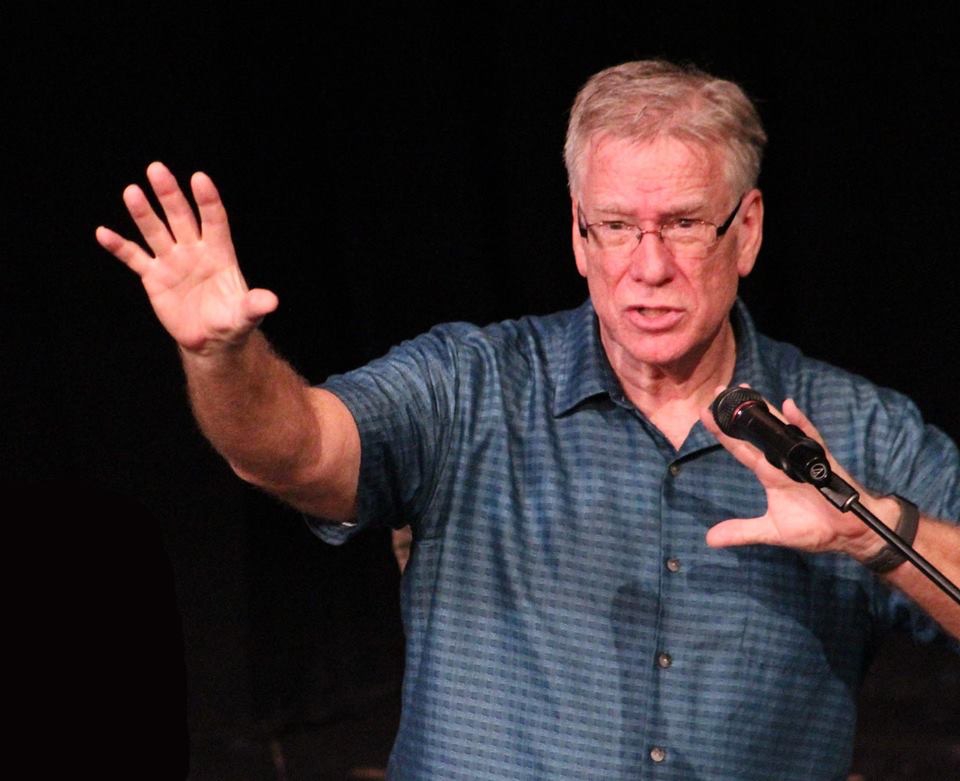 Bob Hostetler is a forty-year veteran of Christian publishing. He has been a writer, magazine editor, freelance book editor, and author of fifty books, both fiction and non-fiction. A frequent speaker at retreats seminars, and writers conferences around the world, he has encouraged and coached numerous writers to publishing success. His books have been awarded the ECPA's Gold Medallion and the Selah Awards Book of the Year, among others. He is also the Executive Editor for The Christian Writers Institute.
Bob is an Ohio native, ordained minister, and Cincinnati Reds fan. He has been married for forty-one years to the lovely Robin, his teenage sweetheart and ministry partner; together they have pastored four churches (though not all at once) and were foster parents to ten teen boys (though not all at once). They make their home in the Cincinnati area. Bob has helped (more or less) to raise two perfect children, Aubrey and Aaron, who have given him and Robin five perfect grandchildren.
About The Steve Laube Agency:
In its fifteen-plus years of existence, The Steve Laube Agency has represented more than 1,500 new books from Christian authors. Currently staffed by four agents (Steve Laube, Tamela Hancock Murray, Dan Balow, and Bob Hostetler), it represents the highest standards and quality in Christian fiction and nonfiction.
While the agency as a whole represents nearly everything, Bob is interested in:
Fiction: contemporary, historical, mystery, romance, suspense, thriller. Selected children's books.
Nonfiction: Nearly all topics written from a Christian perspective – business and leadership, contemporary issues and current events, Christian living, devotionals, humor, marriage and family, parenting, prayer, spiritual growth, teens/young adult, women's nonfiction.
As a rule, Bob is not looking for:
Fiction: fantasy, horror, science fiction, speculative fiction (those are Steve's strange affliction).
Nonfiction: cookbooks and poetry.