Workshops for Florida Christian Writers Conference
Tuesday, February 26, 2019 by Lynn Austin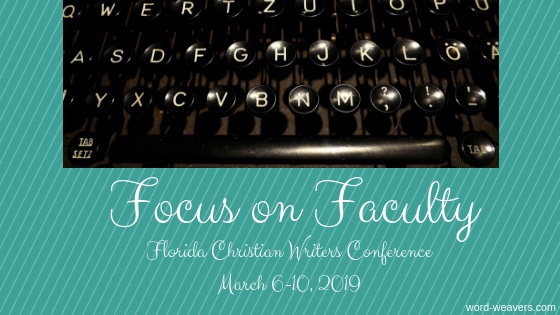 Our Faculty Focus today is on Lynn Austin. She will be teaching two workshops at our conference.
Workshops Presented by Lynn:
*Continuing Class Presented by Lynn:
Writing Fiction 101: Everything You Need to Know and Then Some
This class will discuss the 7 elements of a good novel: Plot, Character, Conflict, Setting, Point-of View, Theme, and Style--and how to combine them to create a compelling story.
Taking Stock: Three Things Every Writer Needs
Our calling to write comes from God--but it's up to us to respond in faith
Our talent also comes from God--but it's up to us to develop it.
Our passion for writing--it's entirely up to us to keep the flames burning brightly.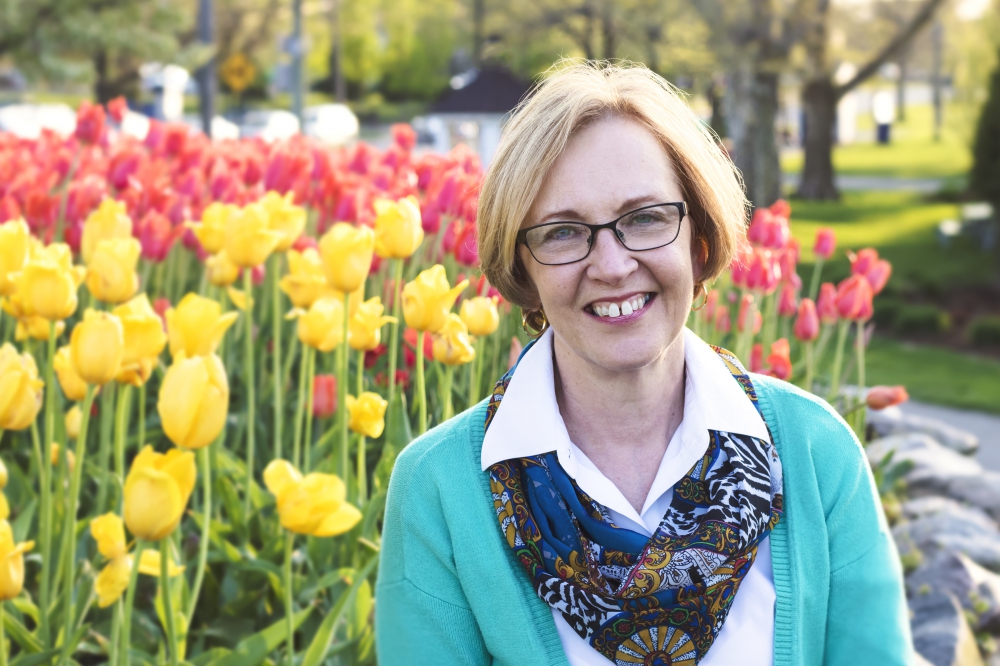 Bestselling author Lynn Austin has sold more than one million copies of her books worldwide. She is an eight-time Christy Award winner for her historical novels, as well as a popular speaker at retreats and conventions. Her novel Hidden Places was made into a Hallmark movie starring actress Shirley Jones. Lynn and her husband have raised three children and live in Michigan.
---
---