Will We See You There?
Wednesday, November 28, 2018 by Tammy Karasek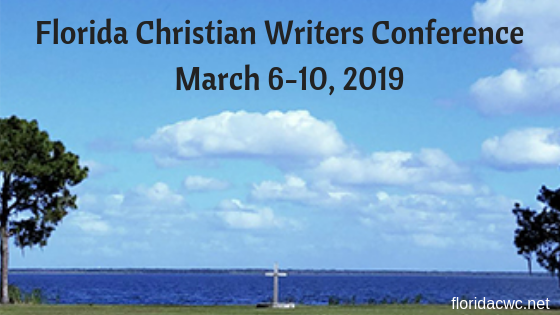 We've been talking about the 2019 Florida Christian Writers Conference for a while now, but it's hard to believe it is only 14 weeks away. Doesn't that sound like plenty of time to get registered?
Well, consider these points: 1) all of the on-site private rooms are sold out 2) in case you haven't noticed—we're in December, so our minds will (or already have) become consumed with all things wonderful and Christmasy 3) then it will be January and we will be down to nine weeks until the opening session of the 2019 conference!
If you'd like a private room, there is a nearby Hampton Inn, so we have that covered for you. Funds tight? What about asking those that would normally give you gifts to give you cash instead toward your conference fee—don't forget to promise them an autographed copy of your book the conference will help you learn to write!
Don't forget – if you are a Word Weavers International Member, you will receive a $50 discount on your registration fee. Well, look at that, a Christmas gift already!
Stay tuned to the blog as next week we will begin showcasing the Faculty of the 2019 conference. We're getting more excited as we see their class descriptions coming in. Those 14 weeks are going to zoom by. Don't be left out!
---
---