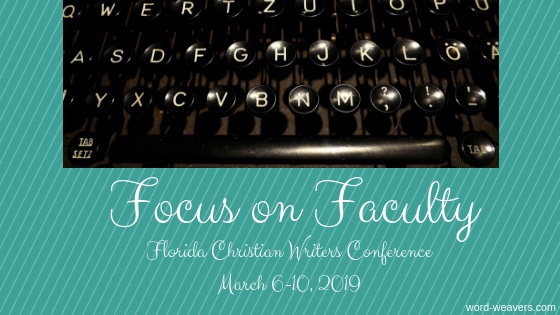 Our Faculty Focus today is on Yvonne Lehman. She will be teaching a workshop at our conference.
Workshop Presented by Yvonne:
Writing Your Personal Story for the Moments Series
Are you pleased if your writing reaches "just one person"? Likely, after all, one preacher with one sermon reached Billy Graham one night in a tent meeting. And Billy Graham changed millions in this world. How can your one story do that? Really...? Reach the world? Come to my Writing for the Moments class and find out!

You have a lifetime of experiences that will make great stories. But how do you write them in a way that the reader finds meaning, inspiration, or entertainment? Let's try your hand at getting these stories started. Learn how you can join hundreds of writers making a difference in other people's lives throughout the world. Eleven Moments books published and more on the way! Your story may also be suitable for other publications.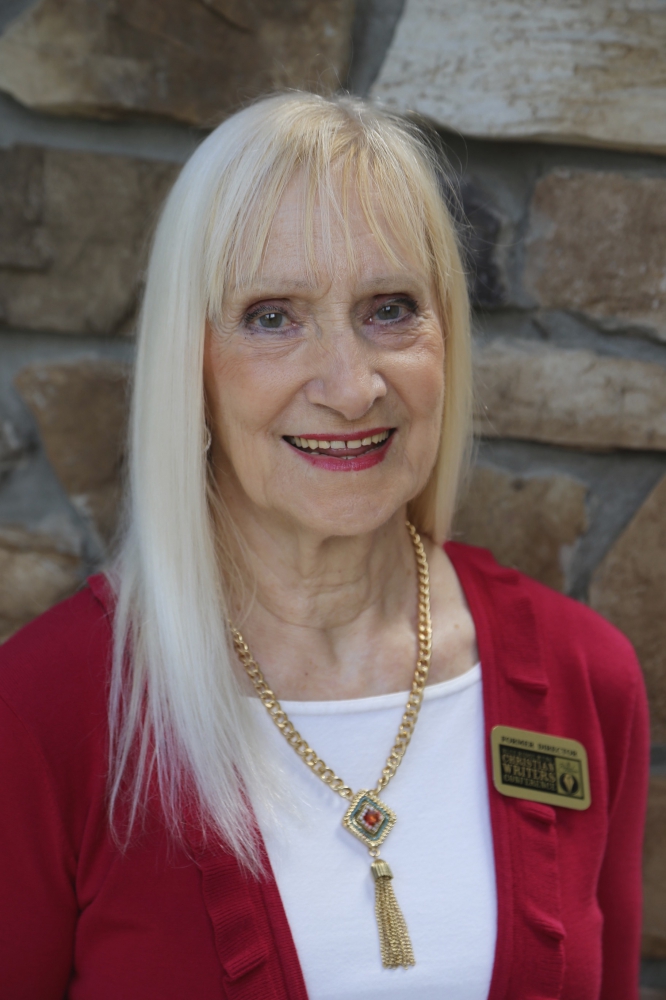 Yvonne Lehman is author of 59 novels (Hearts that Survive--A Novel of the Titanic, Abingdon), compiler of 11 Divine Moments books (Moments with Billy Graham, Grace Pub), and a recent Romance (The Gift, LPC). She founded and directed the Blue Ridge Mountains Christian Writers Conference for 25 years and now directs the Blue Ridge Novel Retreat held in October at the Ridgecrest NC Conference Center. She is Acquisitions Editor with Lighthouse Publishing of the Carolinas and as Managing Editor of two lines, she is actively seeking novels and novellas for Candlelight Romance and Guiding Light Women's Fiction (LPC). www.yvonnelehman.com
About Candlelight Romance:
Candlelight Romance is the inspirational contemporary romance line of Lighthouse Publishing of the Carolinas (LPC). Candlelight Romance may release up to two new books each quarter.
At Candlelight we agree that a romance novel should first entertain. In doing so the story should have a strong action plot, emotional plot, and faith plot. These novels will be among the best the publishing industry has to offer, written by seasoned authors or beginning writers who exhibit creativity and a knowledge of the craft.
About Guiding Light Women's Fiction:
Guiding Light is the contemporary women's fiction line of Lighthouse Publishing of the Carolinas (LPC).
Guiding Light themes and subjects are deep and serious that take the reader through a plethora of emotions. Though we allow for male points of view, the woman or women are the central characters. Romance, mystery, and other plot elements may be present but must never overshadow the woman or women's journey.