Spotlight on FCWC Faculty 2020!
Wednesday, August 26, 2020 by Tammy Karasek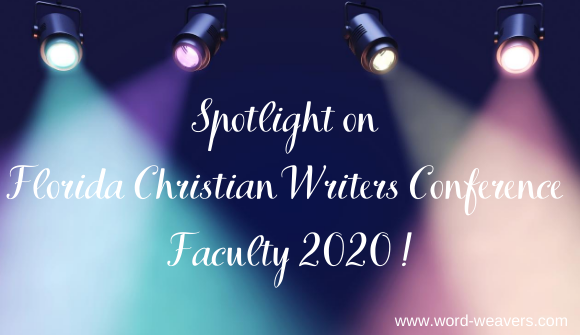 KEYNOTE SPEAKER

Our FCWC 2020 Keynote Speaker is none other than best-selling author and award-winning filmmaker,
BILL MYERS!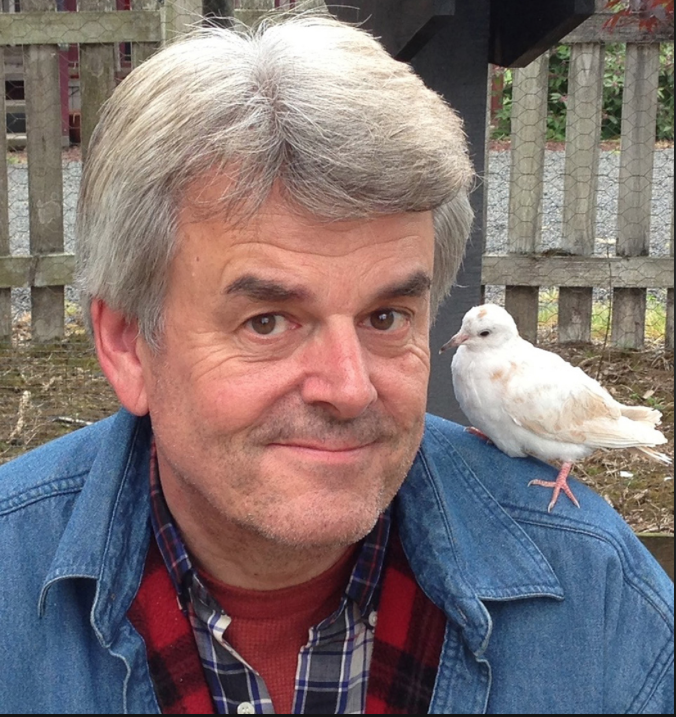 Here's a little more about Bill:

As an author/filmmaker, Bill's work has won over 80 national and international awards including the C.S. Lewis Honor Award and has sold over 8 million books and videos. He was co-creator of "McGee and Me" as well as writer/director/actor in Focus on the Family's, "Adventures in Odyssey." Of his 130 published books, his favorite kid series is "The Incredible Worlds of Wally McDoogle" and his favorite adult works are the "Fire of Heaven Trilogy," "Saving Alpha" and "Eli." His company's first feature film, "Secret Agent Dingledorf and His Trusty Dog, Splat," will be released this fall/winter.

---
---