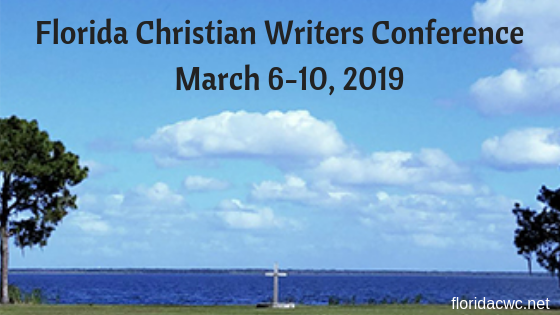 We have one month to go … and then: Show Time!

I have several reasons for being excited about FCWC this year.
One: Liz Curtis Higgs. For us to be able to bring in a speaker (and writer) of her caliber is, for me, a "pinch me" moment. And I will be honest with you, Liz is coming in at waaaaaay under her usual fee. For that reason alone, I hope that--if you attend FCWC--you will be sure to dash into the bookstore to purchase at least one of her inspiring works.

Two: Our line up of ongoing workshops. Yes, we have our usual troop of incredible speakers--Michelle Medlock Adams, Bethany Jett, Edie Melson, Zena Dell Lowe, Shellie Arnold and Kristen Stieffel. But this year we also brought in the "I-Won-So-Many-Christy-Awards-They-Had-To-Put-A-Cap-On-It" amazing writer, Lynn Austin. If you are a budding novelist and you are attending FCWC, you are in for a real blessing and treat! Rachel Hauck … NY Times bestseller … USA Today bestseller … had one of her books recently made into a Hallmark movie … and she will gather with ten of you (who have already registered and signed up) to look specifically at your work. For all you speakers who are writers or writers who are speakers, the best is coming to FCWC this year. Carol Kent, who directs SpeakUp Conferences and who is one of the finest speakers you will ever encounter, will lead our speaker's track. We are also excited to welcome back Ava Pennington, one of our sweethearts from days gone by, to lead the track on writing devos and other nonfiction books. Anyone who has ever met and/or been taught by Ava has bragged about the experience! And then, finally, we are welcoming for the first time Tessa Emily Hall (who is probably older than she looks … and she looks 16!). Tessa is not only an agent for Hartline, she has her pulse on the YA market--both in her knowledge of the industry and her own work. Tessa is leading our Teen Scene (for anyone who is still in the "young adult" age bracket or who writes for the young adult genre.

Three: We have so many incredible workshops laid out for you. I would go on and on here … or I could tell you to simply click WORKSHOPS to find out more.

Four: We're bringing in fresh blood … I mean new editors and agents. Misty Beller (Wild Heart Books), Lindsey Brackett (Firefly Southern Fiction), Kimberly Carlton (Harper Collins), John Herring (Iron Stream Media), Rachel Pellegrino (Little Lamb Books), Edwina Perkins (Harambee Press), Adria Goeta (Martin Lit Management), and Tessa Emily Hall (Hartline Literary Agency). To find out more, click FACULTY.

Five: This year will be the last Florida Christian Writers Conference as we have known it. Next year, our larger conference will be held in March, in North Georgia, and the Florida conference will take on more of a retreat feel (although, yes, we will still have editors and agents--just not as many) and will take place in October (still at Lake Yale Baptist Conference Center). With that in mind, we believe we will make this year's conference the best one ever!

We have a very limited number of rooms left, so if you are planning to sign up and have not done so yet, now is the time. We look forward to seeing you at FCWC 2019!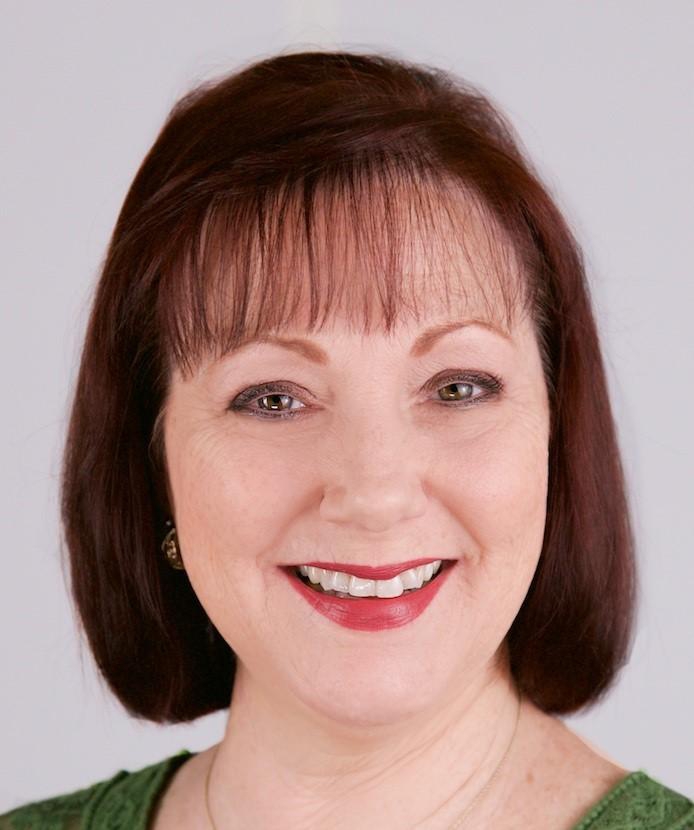 Eva Marie Everson, President
Word Weavers International
Director, Florida Christian Writers Conference