Word Weavers Kidz Lit Conference
Georgia Baptist Conference Center, Toccoa, GA
Look for an announcement on the rescheduling of this event for 2021!
---
A Little About the Word Weavers Kidz Lit Conference
Enjoy a time of worship, and inspirational messages during our general sessions.
Workshops
The Kidz Lit Conference offers workshops covering a variety of subjects in multiple youth and young adult genres. We will post the workshop schedule before the conference so you can study the descriptions and make decisions as to the best for you to attend. During the conference our faculty will describe their workshop, giving you, the conferee, an opportunity to decide which works best for you.
One-on-Ones
Schedule one-on-one appointments with members of our faculty to receive direct feedback on your writing and advice on how to move your dream forward. They may even offer you a publishing or representation contract!
Advance Mentoring
How would you like to spend a half hour with one of our mentors whose sole concentration is you and your writing career?
Going beyond the usual 15-minute one-on-one meetings, Advance Mentoring is your opportunity for a half hour with mentors who are also part of our faculty. During your time together, mentors pinpoint the strengths and weaknesses of your work as well as discuss career goals in a more detailed way.
Mealtimes
We chose our faculty members, in part, because of their willingness to serve other writers. Mealtimes offer you the opportunity to sit with a faculty member, which gives additional time for asking questions and simply getting to know one another better.
The Georgia Baptist Conference Center
The Georgia Baptist Conference Center is nestled on 850 wooded acres on serene Lake Louise. Outdoor activities include fishing, lake swimming, 150′ water slide, hiking, canoeing, tennis, and basketball. The facilities include 240 guest rooms, 1000-seat auditorium, 300-seat chapel, 42 meeting rooms, coffee shop, snack shop and lake-view dining room with southern cooking at its finest.
Click here to learn more about The Georgia Baptist Conference Center.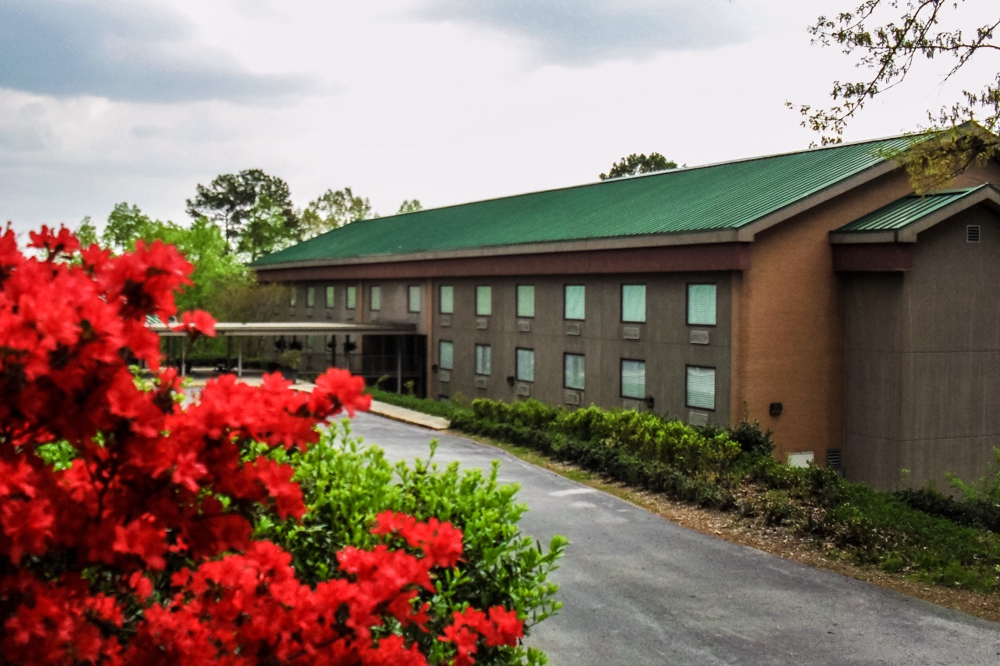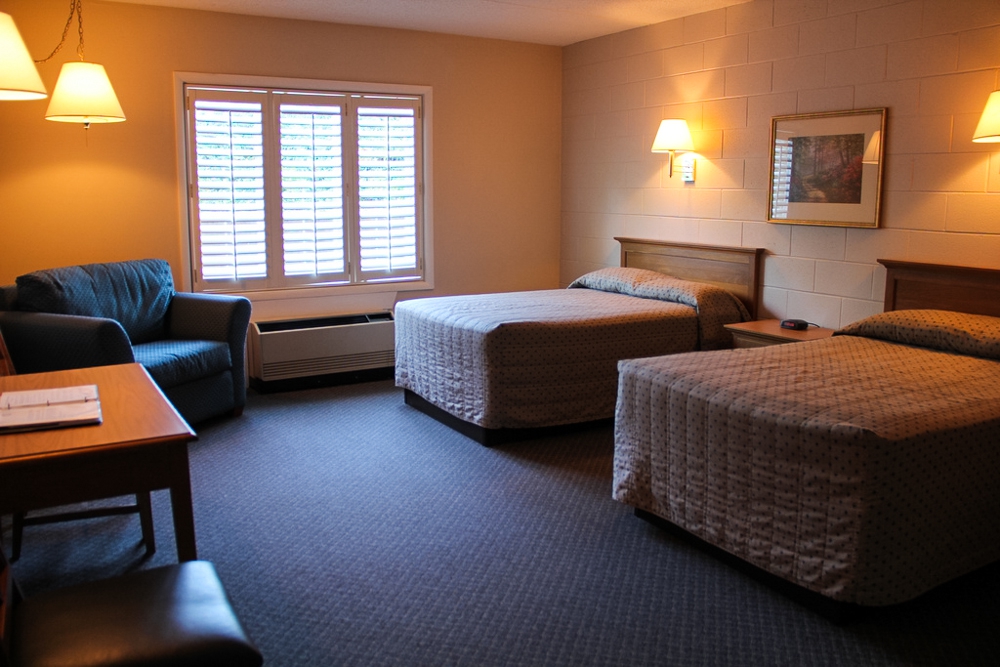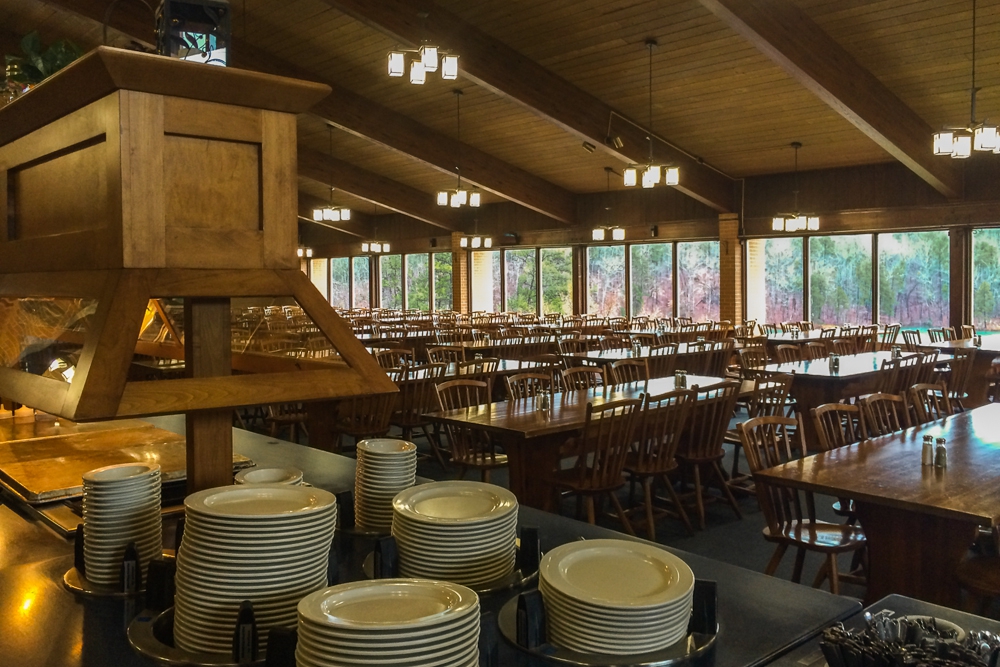 ---