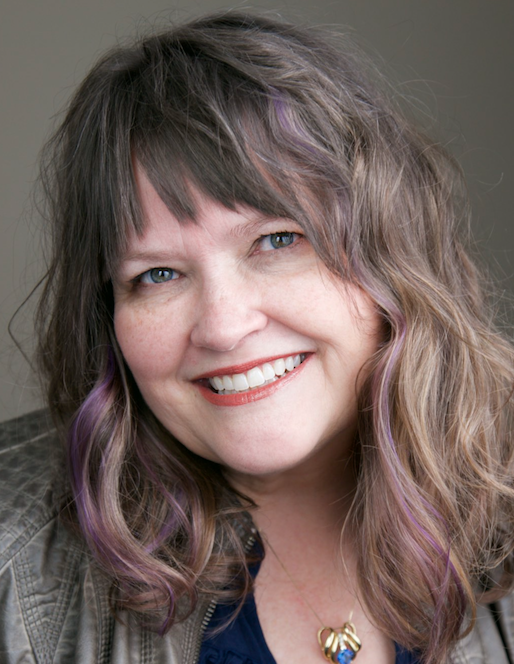 Find your voice, live your story…is the foundation of Edie Melson's message, no matter if she's reaching readers, parents, military families, or writers. As an author, blogger, and speaker she's encouraged and challenged audiences across the country and around the world.Her numerous books reflect her passion to help others develop the strength of their God-given gifts and apply them to their lives.

She's a leading professional within the publishing industry and travels to numerous conferences as a popular keynote, writing instructor and mentor. Her blog for writers, The Write Conversation, reaches thousands each month and is a Writer's Digest Best 101 Websites for Writers. She's a board member of the Advanced Writers and Speakers Association, the Social Media Director for Southern Writers Magazine, as well as a regular column is for AriseDaily.com, Just18Summers.com and PuttingOnTheNew.com.

Continuing Class Presented by Edie:
Writing as a Career Choice
Writing as a career choice isn't all major book tours and coffee-shop writing marathons. Earning a living by writing takes work and skill. And it's not usually an immediate cash cow. But it is possible to build a solid career as a writer. In this class we'll discuss everything from how to focus your effort to how to manage multiple streams of income.
Workshop Presented by Edie:
Bullet Journaling for Writers
Edie has been Bullet Journaling for several years and now she's ready to share how it's brought manageability to her crazy schedule. In this workshop you'll learn the basics and how to personalize it for your specific needs. She'll also share her own personal hacks that make her bullet journal so valuable to her as a writer, author, and blogger.