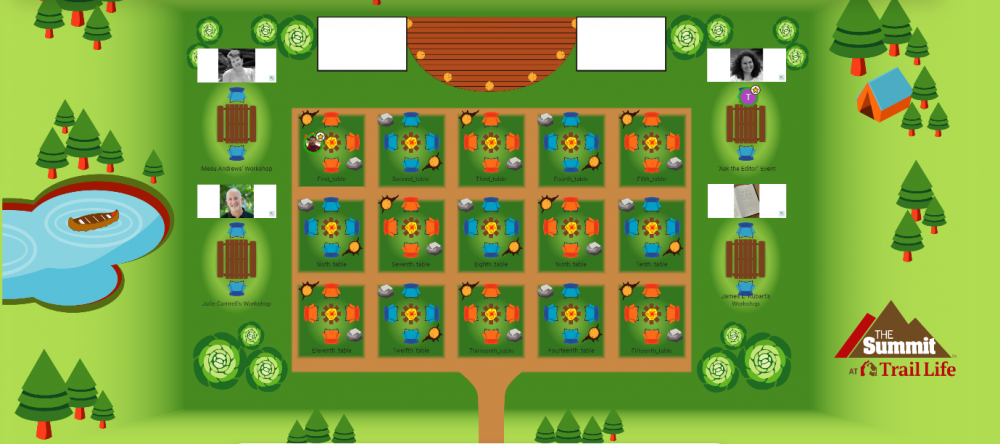 The Summit at Trail Life
Come join Word Weavers from all over the country in a unique interactive virtual environment!
Enjoy the "firepit" setting of The Summit at Trail Life, a one-of-a-kind virtual convention center.
Hear from nationally-known speakers, agents, editors, and freelancers.
Meet and make friends in small groups.
Experience interactive Q&A sessions and world-class cutting-edge virtual exchange opportunities.
THIS IS NOT A TYPICAL WEBINAR. NOT ONLY WILL YOU SEE OTHERS, BUT YOU WILL BE SEEN (IF YOU WANT TO BE!).
SO GET OUT OF YOUR PJ's AND DO YOUR HAIR ALL UP!
Stay connected for announcements about future virtual events!