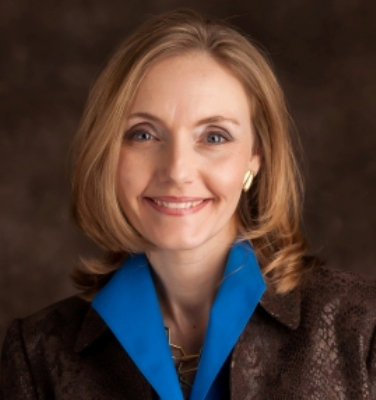 Author, speaker, licensed counselor, and life coach, Tina has won over twenty-six writing awards. She is the publisher of Inkspirations Online, a writers' devotional and mentors five chapters of Word Weavers International. Unloveable, her upcoming book on women's esteem, is scheduled to release with New Hope Publishers in summer of 2019. For the latest on Unloveable, or to connect with her as a speaker, coach, or manuscript therapist, visit tinayeager.com.
Workshop Presented by Tina:
Psyched Characters: Craft Fiction with Vivid Emotion
Do your protagonists and antagonists rise from their pages to captivate a reader's imagination? Sculpting characters with psychological depth infuses your story with power. Join me for a workshop exploring realistic thoughts and behaviors from a therapist's perspective. Discover personality types, trauma responses, and potential effects of mental health diagnoses. How does your character respond to crisis? How does she cope with pain? Get into your character's head and make her unforgettable.