Hartline Literary Agency
Hartline is one of the most established literary agencies serving the Christian book market and now works in the general book market as well. Over the years this has allowed us to build valuable relationships with editors which helps us guide your work to the appropriate market.
We work with many award winning authors and seek to add both published and promising new authors to our list. Our core strength is representing inspirational fiction and non-fiction books for adults. We do not market children's books, screenplays, scripts, poetry, or magazine articles. We represent most genres in inspirational or commercial fiction. We are now also working with Amazon through the White Glove Program to help our clients with self-publishing. For more information, please contact a Hartline agent.
Hartline Literary Agency strives to be accessible. Our brand is "The Agency with Heart." Our clients often tell us that we are friendly and service-oriented, and that they enjoy being represented by Hartline. We're proud of our reputation, and also of the rapport we've built with major publishers.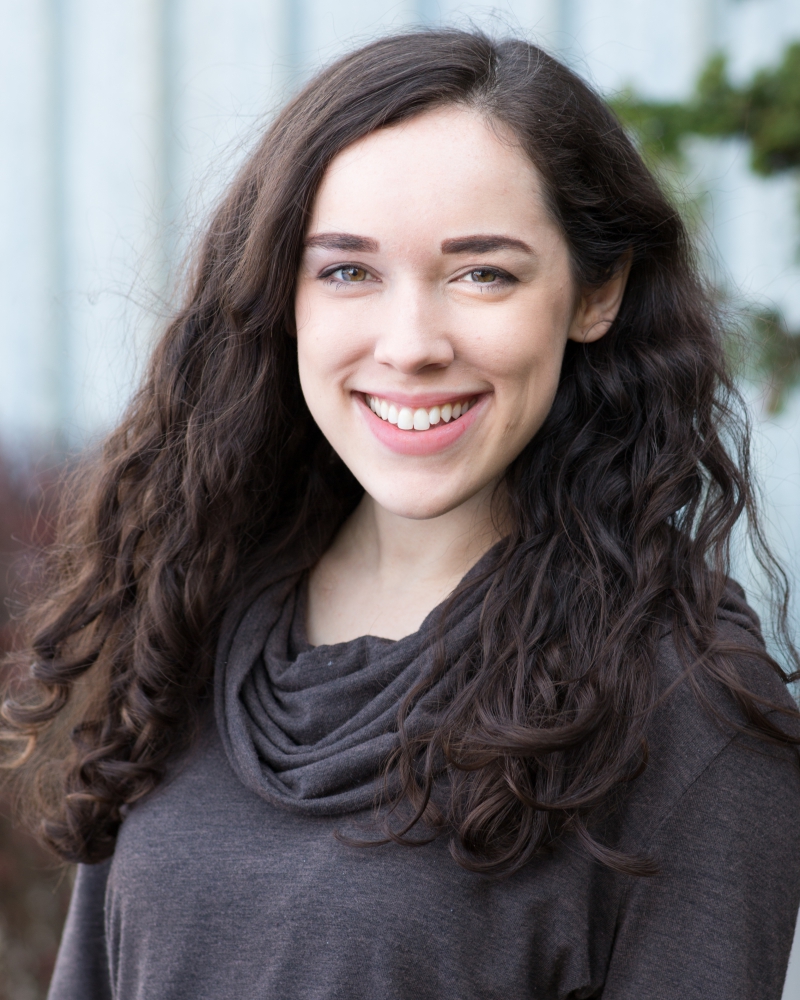 About Tessa:
Tessa Emily Hall is an award-winning author who writes inspirational yet authentic books for teens, including COFFEE SHOP DEVOS (Bethany House, 2018). Her passion for shedding light on clean entertainment and media for teens led her to a career as an Associate Agent for Cyle Young at Hartline Literary Agency, YA Acquisitions Editor for Illuminate YA (LPC Imprint), and Founder/Editor of PURSUE Magazine. She's guilty of making way too many lattes and never finishing her to-read list. When her fingers aren't flying 116 WPM across the keyboard, she can be found speaking to teens, decorating art journals, and acting in Christian films. Her favorite way to procrastinate is by connecting with readers on her blog, mailing list, social media (@tessaemilyhall), and website: www.tessaemilyhall.com.