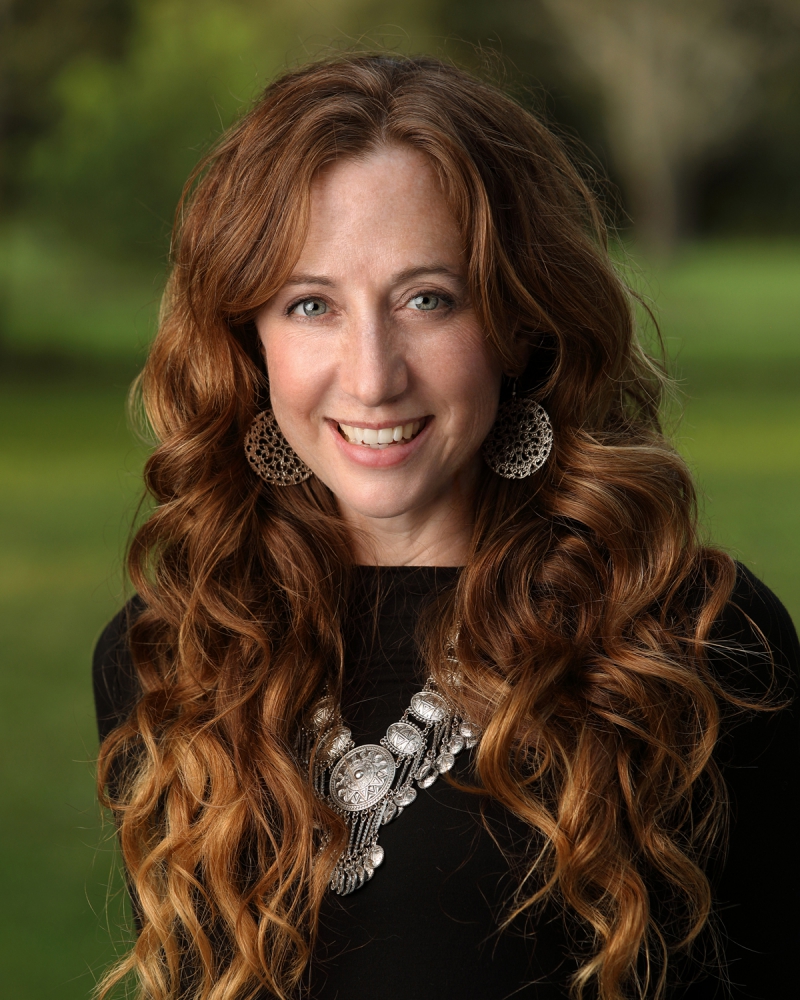 Taryn's middle grade novels have been named to multiple state award lists, including the Pennsylvania's Young Readers Choice Awards, Georgia's Children's Book Awards, Alaska's Battle of the Books, Ohio's Buckeye Children and Teen's Book Awards, Wisconsin's Golden Archer Awards, Alabama's Camellia Children's? Choice Book Award, Nebraska's Golden Sower Awards, Missouri's Mark Twain Book Award, Indiana's Young Hoosier Book Award and Florida's Sunshine State Young Readers Awards.
Her book, Coop Knows the Scoop (Sourcebooks Young Readers), was a 2021 Edgar Award nominee for Best Juvenile mystery novel. Her latest novel, The Mystery of the Radcliffe Riddle (Sourcebooks Young Readers) releases July 2023.
She is a member of both SCBWI, and has recently taken on the role of vice president of Word Weavers International and the co-director of Florida Christian Writers Conference. She is represented by Sally Apokedak of Apokedak Literary Agency. Taryn currently lives in Sorrento, Florida with her husband, David, their three children, Charlie the chocolate Lab, and two cats—an overly fuzzy Ragdoll named Mordecai and a polydactyl Hemingway named Sebastian—who like to terrorize flies. While she's somewhat decent at math, she is terrible at science and has an intense dislike of tarantulas.