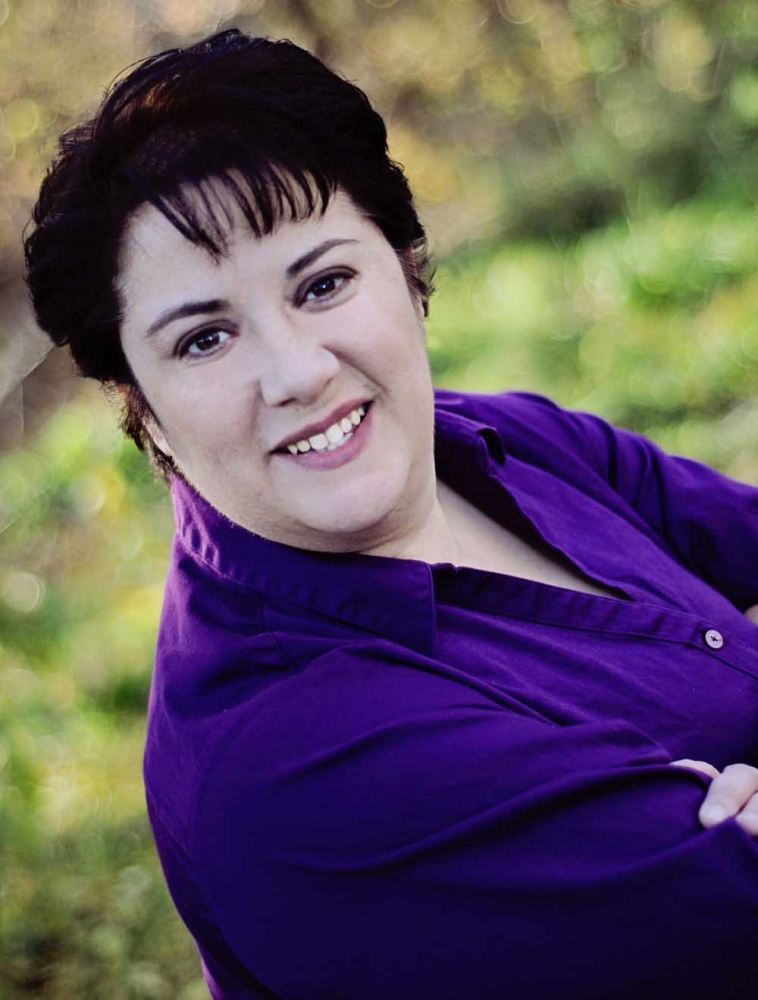 Tamara Clymer (or Tami as her friends call her) used to work in television and newspaper newsrooms as a reporter and photographer. Then she turned in her camera and keyboard for a life publishing Christian books… and she hasn't looked back.
Born and raised in the Midwest, Tami earned a journalism degree from Kansas State University in the early 90s. Soon after, she started working in T.V. and newspaper newsrooms, covering everything from local school board meetings to terrorist attacks. In the process, she realized God was calling her to do more with her writing – something with an eternal impact.
We publish fiction and nonfiction books for women in fiction (contemporary and historical), Christian living, Bible studies, as well as marriage and family.