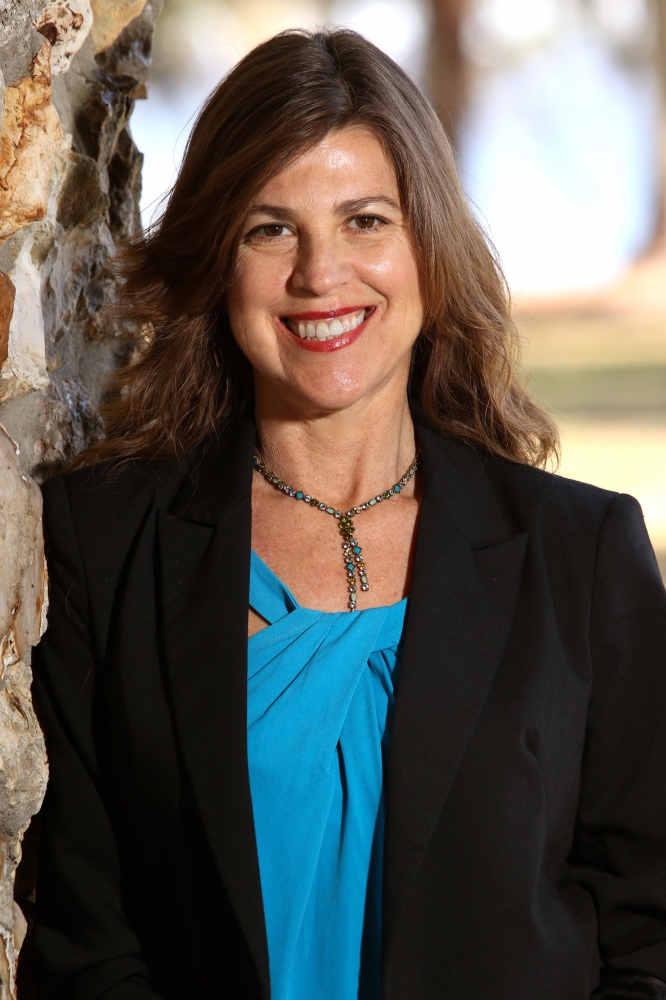 As a Certified AWSA Writer Coach, Susan Neal RN, MBA, MHS, desires to help others publish and sell their God-given message. She is the author of seven healthy living books. Her self-published number one Amazon best-seller, 7 Steps to Get Off Sugar and Carbohydrates, won the Selah award and sold over 17,000 copies in three years.
Susan won the 2020 Christian Author Network Crown Award for Outstanding Broadcast Media for her book marketing campaign. She is a trusted advisor for authors and helps many sell more books. Susan is the new Director of Christian Indie Publishing Association (CIPA). CIPA teaches authors how to self-publish like a professional.
You can find her at SusanUNeal.com.


More about CIPA:

If a conferee is interested in the world of self-publishing, (CIPA) Susan can help them guide them. Please peruse the recent blog she wrote for The Write Conversation, (https://thewriteconversation.blogspot.com/2021/04/the-differences-between-self-publishing.html), about the differences between traditional and self-publishing.
Traditional authors, unpublished writers, and self-published authors may want to ask questions about self-publishing. New authors who want to self-publish need to know how to create a professional-looking book that meets industry standards. They need to be trained to do this. Susan would enjoy answering your questions at the FCWC.