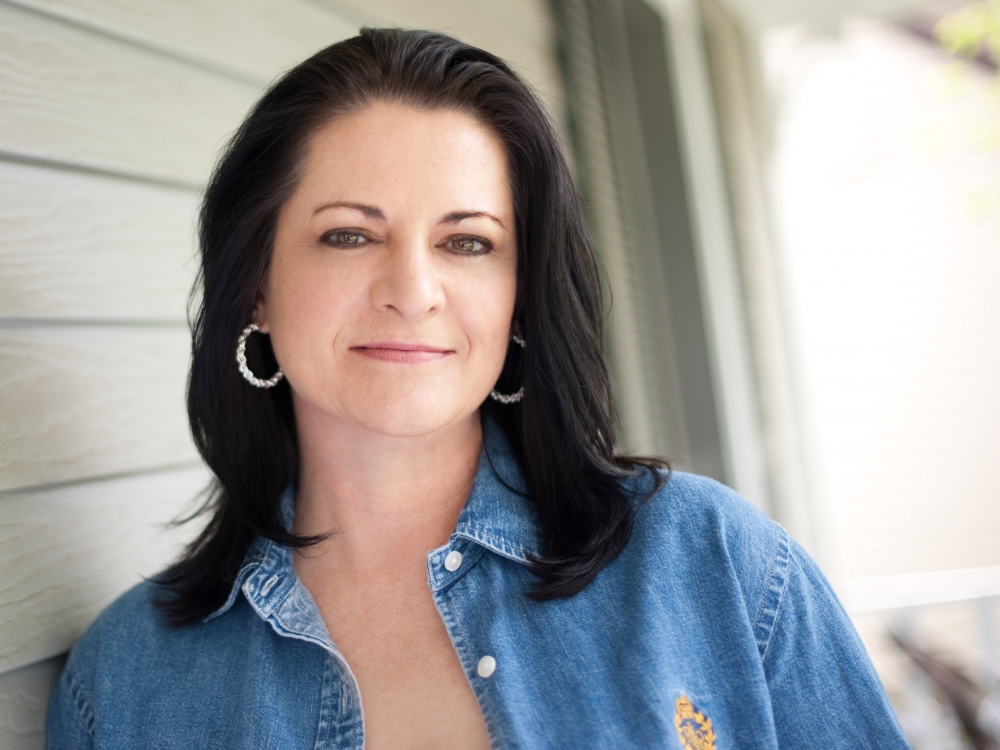 Shellie Arnold is an inspirational writer and speaker. She has published articles, written weekly devotional curriculum for an 8000 member church, taught at writers conferences, spoken at home schooling events, and conducted classes, seminars, and retreats for various church groups. She tells others she's living proof God can redeem, heal, and restore anything. A home school mom of over twenty-two years, she knows the unique challenges stay-at-home moms face. As a sexual abuse survivor, she understands the long-term effects trauma can have, even for believers.
Shellie truly believes if a couple listens to God, any marriage can be healed and thrive. She longs to share every truth God teaches her. She has three published novels: The Spindle Chair, Sticks and Stones, and Abide With Me, all of which depict the "perfect storms" in marriage—what happens when our weaknesses hit head-on, and we're both left wondering if anything can be salvaged.
She is committed to preparing and equipping future generations to be godly, terrific spouses, and build Christ-centered families.
Visit her at www.shelliearnold.com

The Manuscript Critique Workshop
(Only the first ten will be accepted and must pre-register @ [email protected])
If you've ever attended a writers conference and thought I wish I could actually work on my current project, this track is for you. Using Word Weavers International critique group guidelines, attendees will have the opportunity to refine their current work-in-progress. Pre-conference emails will be sent explaining formatting requirements and critique procedure, for those who aren't familiar with the WW critique method. Participants will bring six pre-printed copies each, of 4-5 submissions of 1500 words. (That's a potential 6000-7500 words critiqued. Awesome, right?)
Attendees will be placed in groups of no more than five, according to genre if possible. Space is limited and is on a first come, first served basis to those who register for the entire conference. Each participant must commit to attending every daytime session (only the evening session is optional), with the only exception being for agent/editor interviews. Come discover what you're doing right, what needs improvement, and how to make those improvements.
Shellie Arnold and Jan Powell
MCT Leaders