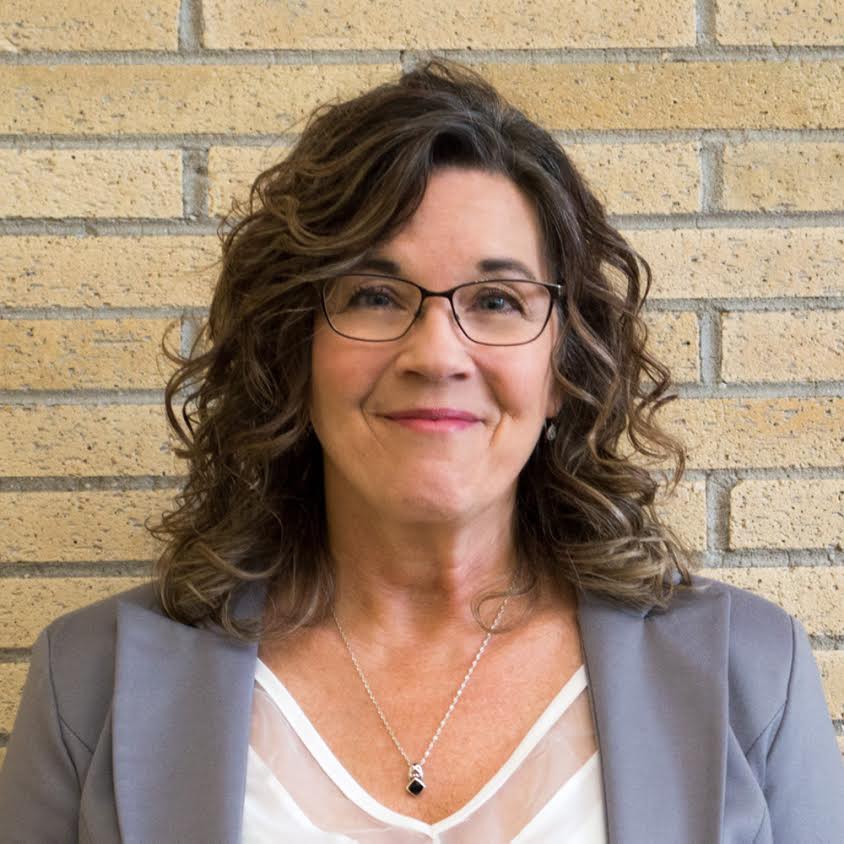 Sandy Gould has a passion for helping indie book publishers and authors see their creative vision become reality in the most straightforward and cost-effective way. Having spent most of her over twenty-year career in the printing and book manufacturing industry, she applies a combination of technical skills and book publishing expertise to deliver effective results.

The Well Publishers' mission is to publish works with excellence from creatives following their journey with God. We have the tools for fulfilling your vision of serving God and people through your words. The Well Publishers offers many services to help you achieve publishing success including writing and editing services, marketing resources, layout, cover resources, and more.

The Well Publishers are currently looking for:
fiction and nonfiction manuscripts that encourage readers in their Christian walk.