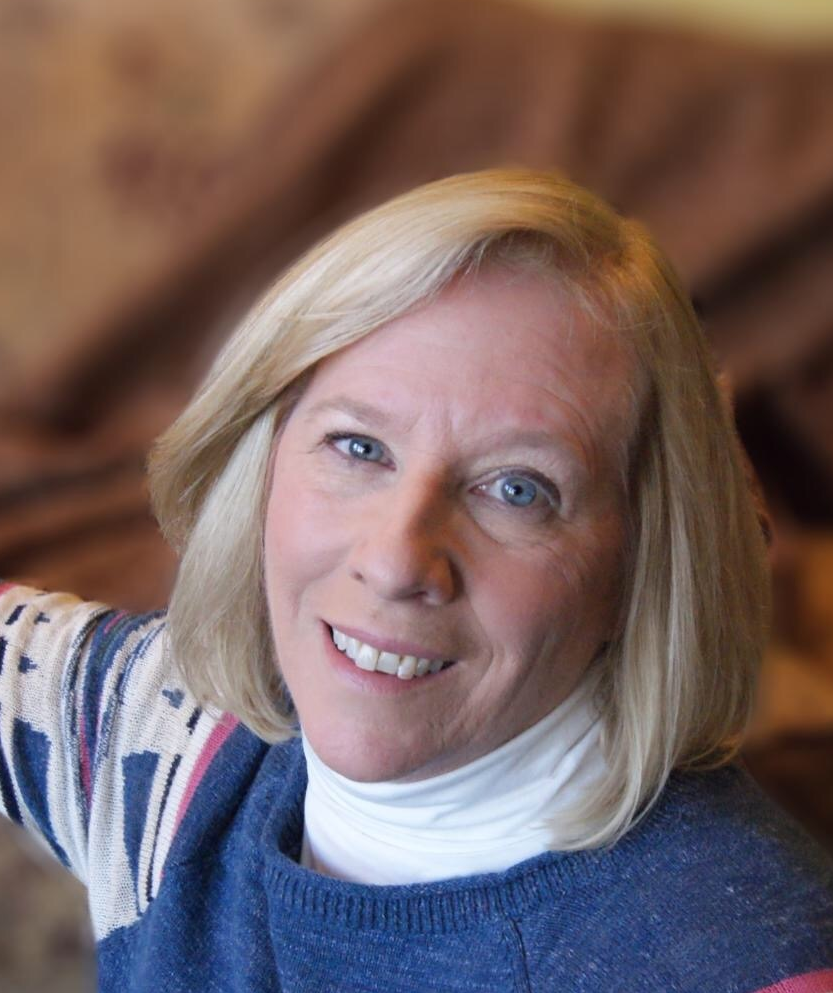 Be grateful in everything--even the bumpy rides ... is Robin Luftig's mantra while either writing or speaking to audiences on healing after tragedy. The central theme to all her messages--grace is available for everyone.
She's an award-winning author and columnist. Her non-fiction book God's Best During Your Worst—the 2020 Golden Scroll winner and 2021 Blue Ridge Mountain Christian Writers Conference Director's Choice winner in Nonfiction—has been well received. Her first novel, Ladies of the Fire is taking the world by storm and was nominated for the 2021 Selah Award in the First Novel category. Her second book of the Ladies series, Ladies Uncover a Secret, was recently released and she's currently working on the third story, Ladies on a Mission.
Luftig is a nationally sought speaker and shares stories of God's mercy and grace at women's retreats and conferences. She is a leader in Word Weavers International, a member of American Christian Fiction Writers (ACFW), and Advanced Writers and Speakers Association (AWSA). She hails from the Harrisburg, Pennsylvania area … but was born, raised, and lived most of her life in the Buckeye State of Ohio.
She is a wife, the mother of three, and grandmother of two. And she's hooked on chocolate and the Netflix series, "Sweet Magnolias."