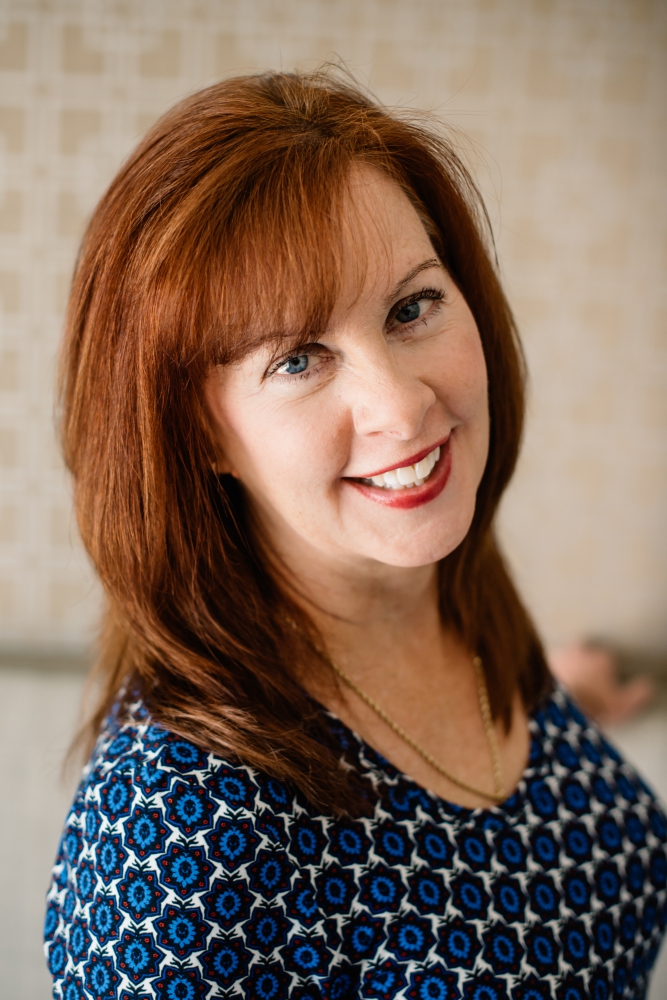 Rachel Hauck is an award winning, New York Times, USA Today and Wall Street Journal bestselling author. Her book The Wedding Dress was named Inspirational Novel of the Year by Romantic Times Book Reviews. She is a double RITA finalist, and a Christy and Carol Award Winner. Her book, Once Upon A Prince, first in the Royal Wedding Series, was filmed for an Original Hallmark movie and aired in April 2018. Rachel has been awarded the prestigious Career Achievement Award for her body of original work by Romantic Times Book Reviews.
A member of the Executive Board for American Christian Fiction Writers, she teaches workshops and leads worship at the annual conference. In other news, she's the comical sidekick to Susan May Warren at the amazing My Book Therapy.
At home, she's a wife, writer, worship leader and works out at a local gym semi-enthusiastically. A graduate of Ohio State University (Go Bucks!) with a degree in Journalism, she's a former sorority girl and a devoted Ohio State football fan. Her bucket list is to stand on the sidelines with Urban Meyer. She lives in sunny central Florida with her husband and ornery cat.
Advanced Fiction Practicum Presented by Rachel:
Join bestselling, NY Time, USA Today, and Wall Street Journal bestselling author Rachel Hauck for eight hours of concentrated effort on YOUR project and as a class. Rachel will help you in the areas you feel you need the most help and with focus on dialogue, character arc, plot arc, etc. Rachel is accepting no more than eight. First come, first serve.
Registrants Should:
* Consider themselves Intermediate to Advanced in fiction writing
* Have a Work in Progress
* Register by emailing [email protected] with Rachel Hauck's Fiction Practicum in the subject line.
**The first 8 will be accepted with a waiting list after that.**
Workshop Presented by Rachel:
Scene Tension Equation
Tension is what keeps the readers turning the page. The scenes tension equation helps you craft scenes that advance the internal and external journey of the protagonist. We will address questions such as: What is real tension? What is an action vs reaction scene? What elements make up a great scene?