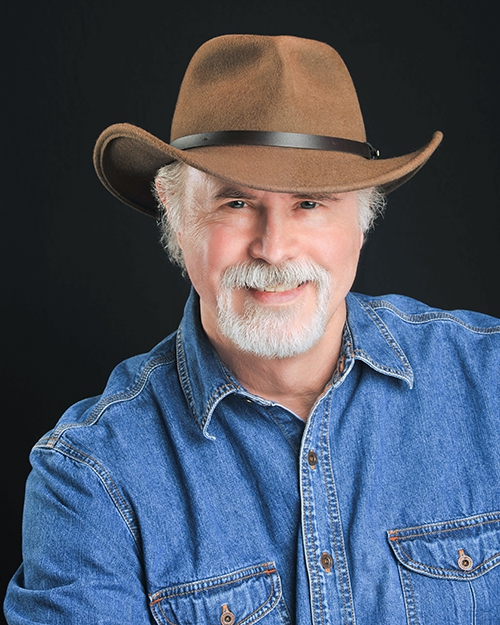 Mike Parker is the publisher for WordCrafts Press
An award-winning freelance writer, actor, director, novelist, playwright & screenwriter, Mike earned a Bachelor of Arts degree in Bible and Philosophy, served as an officer with the US Army Special Forces (Green Berets), and pursued a career as a stock broker during the great bull market of the 1980s before launching into the uncertain world of music, television, theatre, film and publishing. He previously served as managing editor for Grassroots Music Magazine and TrueTunes Magazine before founding WordCrafts Press and its sister companies, WordCrafts Theatrical Press and Rule 14 Pictures.
WordCrafts publishes fiction, non-fiction and stage plays for both the Christian and general marketplaces.