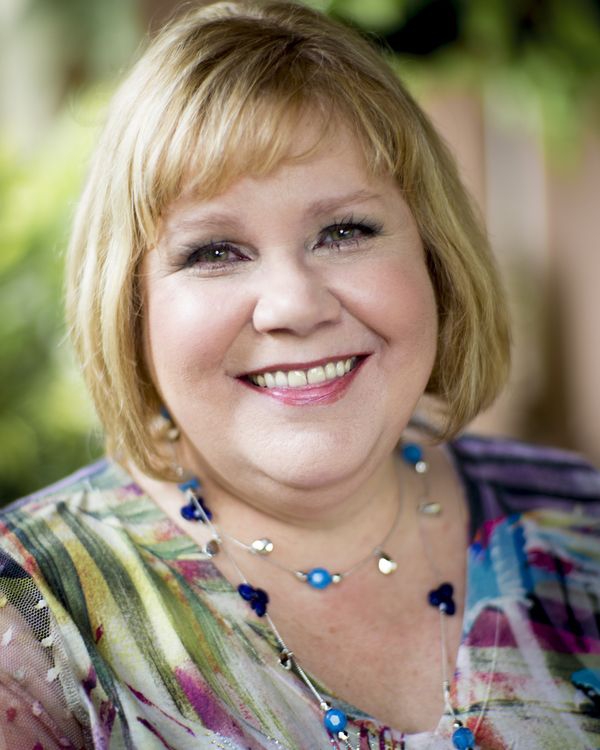 Known for her "Encouragement with a Southern Drawl" Michelle Cox is a speaker, bestselling author, and cupcake connoisseur. She has written or contributed to thirty-one books, including the When God Calls the Heart devotional series (co-authored with Executive Producer Brian Bird) based on Hallmark's #1 television show, When Calls the Heart. A few of her other books include Just 18 Summers, Divine Beauty: Becoming Beautiful Based on God's Truth (which is tied to the Farmer and the Belle movie), and Send Me: Devotions to Inspire Your Heart for Service (which is connected to an upcoming movie and documentary).
Her newest book release is Our Daily Biscuit: Devotions with a Drawl (co-authored with Todd Starnes, a nationally syndicated radio host, former Fox Nation television host, and commentator for NewsMax).
Michelle has written for Guideposts, FoxNews.com, Focus on the Family, Christian Cinema, several national magazines, and her parenting blog, Just 18 Summers®. She has been a guest on Home & Family, Hannity, The Harvest Show, Focus on the Family, and numerous other radio and television stations. But her favorite title is as "Grandmama" to her nine perfect grandchildren.