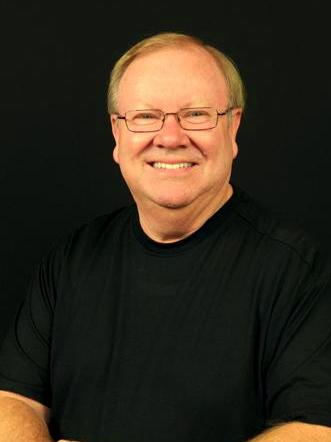 Michael is a freelance contributing writer for various publications. He has written dozens of feature articles and cover stories for Bookstore Journal, Aspiring Retail, Marketplace, Retailers + Resources, Birding Business, Garden Center and Senior Living magazines. His credits include numerous book, music, and video reviews for Christian magazines.
Mike is a contributing author to seven published books. He is the Co-Founder of the Christian Authors Guild and is an active member of Word Weavers International in the Lake County, Florida chapter.
In his 30 years in Christian retailing, Mike served in positions with Standard Publishing, the Parable Group, and as an operator of award-winning Christian Bookstores in the Atlanta area.
Workshop Presented by Michael:
How to Pay for Your Next Writer's Conference
A funny thing happened to Michael Anderson on his way to writing the next great American novel; he sold a magazine article. Over the next decade he achieved writing success with over a hundred published articles, cover stories, and product reviews. Mike discovered he enjoyed being a freelance "Contributing Writer" while earning a modest income and adding to his writing credentials.
In this lean, no-nonsense session, Mike will share his secrets, tips, and insights with the goal of making writing for magazines a genre to consider for personal satisfaction and a modest income stream.
Topics include:
Know Your Magazine's Audience
Pitching Your Idea
Listening to Your Editor
Building Editor's Trust
Cut, Slice, and Trim
Deadline Discipline
Contracts/Payments/Records
Re-selling Your Articles