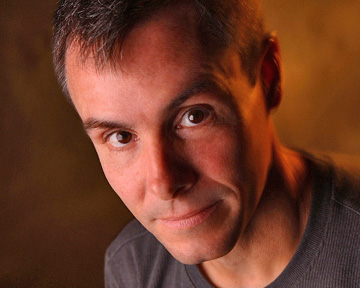 Malcolm Yawn has been a working professional photographer for over nineteen years with a studio in Mount Dora, FL and have had images published in Martha Stewart Weddings, Town and Country, Christie's New York and Southern Living magazines as well as photographing weddings and events for retired Senator Mel Martinez, Mitt Romney and President George W. Bush. Corporate clients include Florida Hospital, Sprint, Tupperware and Darden Restaurants. Sports figures have included Nancy Lopez and Arnold Palmer of professional golf and from the music world, Brian Marshall of the rock band Creed.
For more information visit Malcolm's website.
Having quality photos is of utmost importance to the writer. You will use them again and again for promotions, not only for yourself, but for your work in general. You will use them for business cards, correspondence, book covers, websites ... the list goes on and on. This is why we provide experiencedphotographers at FCWC.
Every year we are amazed at the work and photography of Malcolm Yawn, who takes multiple photos per session in various locations. So much so, we invite him to come back year after year. You will book directly with Malcolm (not FCWC staff) by contacting him via his email (malc[email protected]) or calling his studio at 352.978.1517.