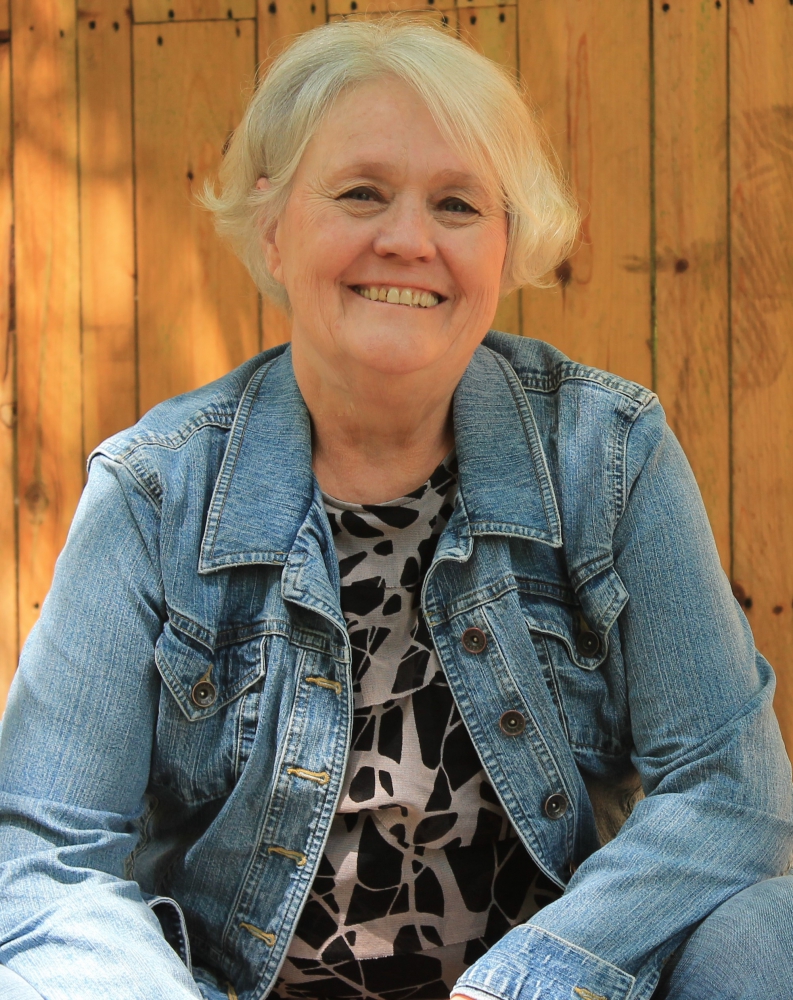 Linda S. Glaz, married with three grown children and four grandchildren, is a complete triple-A personality. How else would she find time to write as well as be an agent for Hartline Literary Agency? She loves any and every thing about the written word and loves when families pass stories along through the generations as her mother did with her. She's a speaker, presenter, and searches her emails each day to find that one nugget of gold just "ready" for a publisher—writing so stellar and from a teachable spirit that no one would dare say no. What more could she ask for?


Looking for:
All fiction except children's and spec.
Would love to see some awesome suspense/thriller/romantic suspense
any romance/all genres
And if you have a solid platform, I'd be happy to look at nonfiction, but no memoirs unless you're Shaq's mama writing hers!