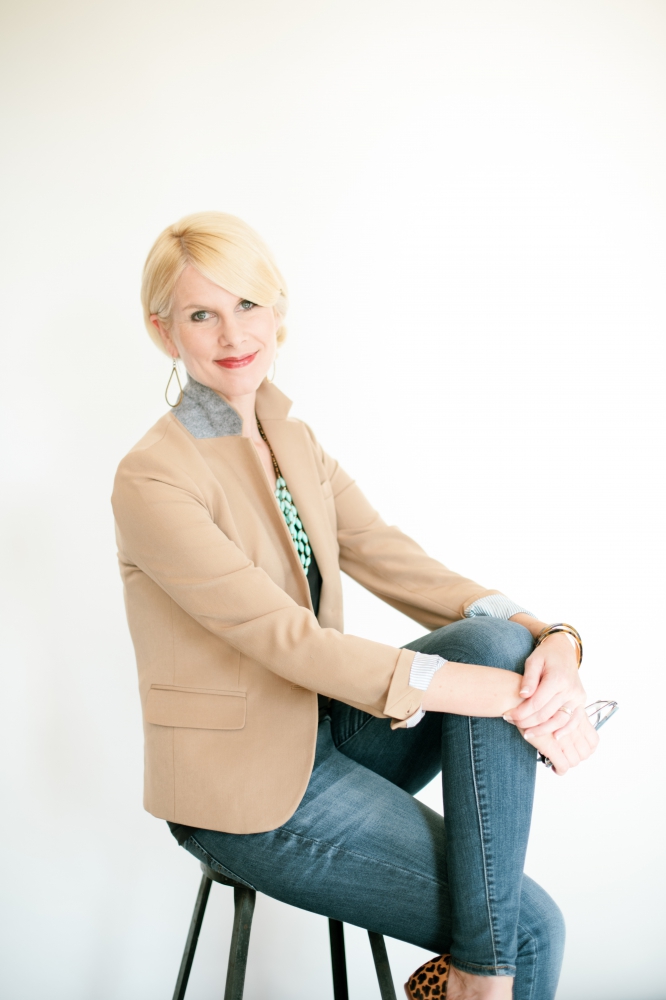 Kristy Cambron is a literary agent with Gardner Literary, representing fiction and nonfiction in the Christian market. She is a Christy Award-winning author with a diverse background in published works including historical fiction, Bible studies, Bibles, a Bible study journal, and a gift book anthology. She's also served as a Women's Ministry Leader for one of the nation's largest churches. Prior to the decade of experience she has in publishing, she spent fifteen years in leadership development for a Fortune 100 corporation, partnering with such companies as the Disney Institute, IBM/Kenexa, and Gallup. Kristy has a background in art and design, with an undergraduate degree in art history and research writing. She has a heart to help the aspiring author and is looking for strong writers whose stories fall at the intersection of faith, art, and history. She's also a wife and a mom of boys living in the Hoosier state, and loves talking all things sports, travel, art, history, and classic books.


FICTION REQUIREMENTS:
Author must have a completed manuscript for representation consideration. Submission should be in the form of a one-sheet or proposal, with marketing analysis and platform (newsletter and/or community size with all social media + website links) and the first 3 chapters included at the end. *In addition to great writing, showcasing professional author branding and your social media/newsletter platform is a big plus!
CURRENTLY SEEKING (Fiction):
Fiction for the CBA (Christian market) or clean fiction for general market
Contemporary women's fiction (especially BIPOC and diverse voices)
Contemporary romance and rom-com (closed-door)
Suspense and romantic suspense
Historical and historical romance (especially stories inspired by true events and/or about women in history)
YA and YA fantasy (including steampunk and fairy tale retellings with a unique approach; YA requires a strong platform)
NOT ACQUIRING: Children's or middle grade, graphic novels, poetry, cookbooks, adult fantasy, sci-fi, or literary fiction
NONFICTION REQUIREMENTS:
A complete manuscript is not required, but author must submit a one-sheet or proposal with a strong platform (newsletter or community size with social media + website links) and the first 3 chapters of the proposed work included at the end. *While I'm happy to meet with and encourage authors with any platform size, nonfiction projects often require a more solid platform for representation consideration.
CURRENTLY SEEKING (Nonfiction):
CBA (Christian market) all Christian living topics
Bible studies (adult and teen girls)
Gift books and devotionals with a unique approach (such as a literary tie-in, holiday, or themes for busy moms/families)
Hearth & home, gardening, and sustainable living
Marriage, home, parenting/family
Travel (including memoir, with a strong platform)
Art/faith topics (including art history, stories at the intersection of art and faith, creativity, photography with a unique approach)
Memoirs (especially WWII topics) or nonfiction history titles -- must be well-written and the author should have a platform