After hours of travel followed by long days of sitting in workshops and trudging across campus hauling papers and books, our muscles often scream for release. We know. We've been in your shoes. That's why we offer massive therapy (chair only) at FCWC and why we are proud to announce the return of TWO of our favorite massage therapists.
If you are interested in scheduling a 15-minute chair massage for $15 (or 30 for $30), please contact Kristin at: [email protected] or text her with a notification that you are a conferee at 352-801-2097. Kristin will handle booking for both of them.
You will pay Kristin or Leslie at the time of the massage (cash only) or you can pay ahead by credit card (discuss this when you book.)
Kristin and Leslie will be with us Friday (10:00 a.m. – 3:00 p.m.) and Saturday (9:00 a.m. – 2:00 p.m.)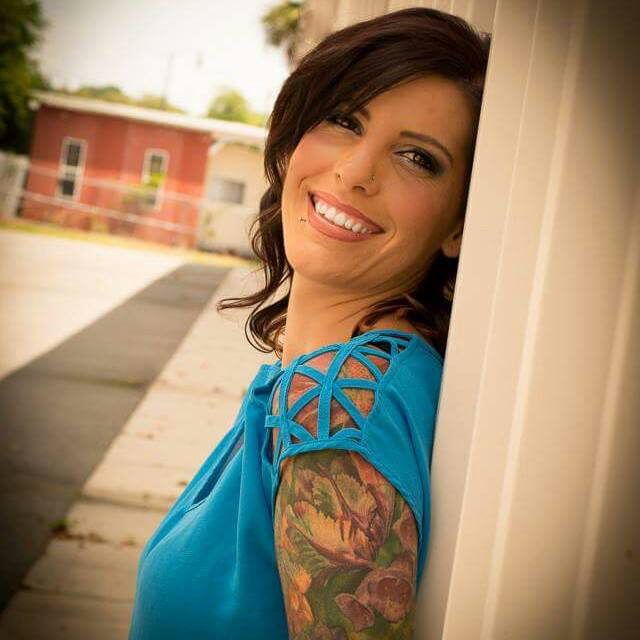 Kristin Churchill has been a Licensed Massage Therapist for over 10 years after graduating and receiving her license in 2011. She loves what she does, she enjoys helping people to feel better, giving them an opportunity to live pain free and with more range of motion than when they started. She loves working events and has her own office in Eustis at a wonderful spa. She the mother to a wonderful little girl who amazes her and makes her proud every day!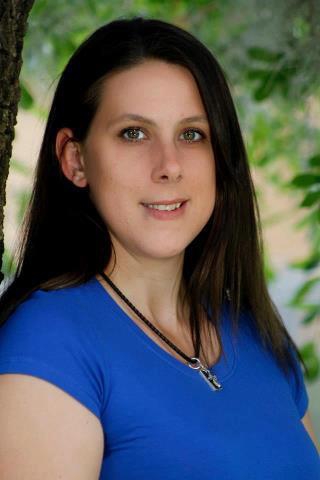 Leslie Ten Eyck has been a Licensed Massage Therapist since 2006. She holds an Associate's Degree in Massage Therapy and a Bachelor's Degree in Health & Wellness. In 2020 she completed her certification in Personal Training.
Leslie's massage style is more therapeutic in nature, incorporating stretching and corrective modalities. She enjoys working with athletes, weekend warriors, and the very young to the very mature. Having first experienced massage due to a car accident, Leslie understands the important role massage and exercise play in recovery from injury, as well as prevention.
Besides helping people live a more functional life, Leslie spends her time with her husband and very active three kids (seriously these kids are involved in EVERYTHING). She also enjoys working out, gathering with family and friends, and being outdoors.