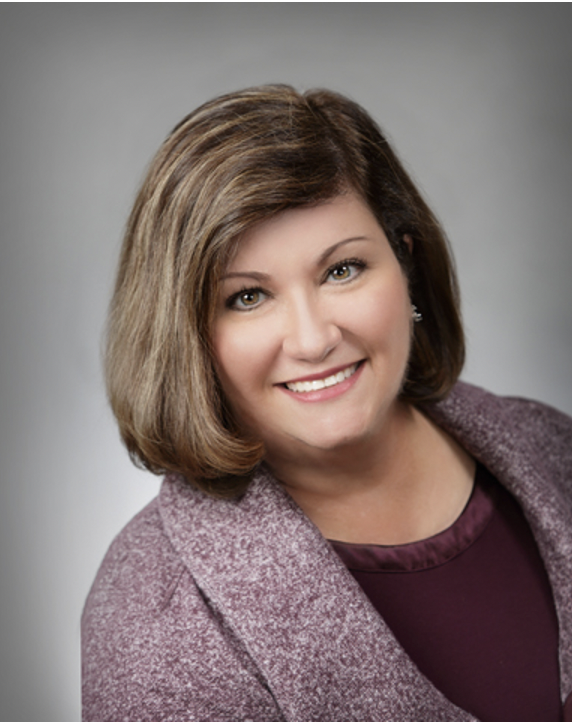 Kim de Blecourt is passionate about helping new authors become established in their writing ministry. Kim is an international speaker, an award-winning author, and an advocate for global orphan care. Kim is the author of "Until We All Come Home: A Harrowing Journey, a Mother's Courage, a Race to Freedom" (FaithWords) and "I Call You Mine: Embracing God's Gift of Adoption," (New Hope Publishers). She is the President of Nourished Hearts, a non-profit ministry serving the orphaned and vulnerable. Kim, her husband, and children live in Michigan. Kim will be taking 15-minute appointments as an Author/Mentor.
Workshops Presented by Kim and Kathy:
Book Proposal Studio, Wednesday afternoon from 2:30-5:30PM.
Our pre-conference track, BOOK PROPOSAL STUDIO, is facilitated by published authors, Kathy Bruins and Kim de Blecourt. The studio is for writers in the process of preparing a book-length manuscript to present to agents or editors. Participants will work side by side with Kathy and Kim to begin preparation of a professional book proposal.
A book proposal has a specific format and must answer the questions on an editor's mind. As an author, you must be able to answer questions such as the topic and message of your book, the take-away value, your target market, and more.
An editor wants to get right to the point. A well-written book proposal helps you to clarify your project in your own mind, so that you can clearly communicate your idea for publishing consideration. This will give you the confidence you need to show any agency or publisher you are a professional.
Attendees for this session should come with their manuscript and all the information needed to write the proposal. Attendees who register for the session will receive materials (via email) before the conference to help you pull together the necessary information for your proposal.
Make sure you register for the BOOK PROPOSAL STUDIO by sending an email to [email protected]. Put "BOOK PROPOSAL STUDIO/Your Name" in the subject line.

Create a One Sheet for Your Book Idea(s), Wednesday Evening to 8:00-9:00
A conference is the perfect setting to present your book idea to agents and acquiring editors. A one sheet is the perfect way to do that. Learn the information that should be included on a one sheet, discover format ideas, get creative in presenting your book idea, and more. A little pre-conference work will be necessary, however, after these two conference sessions, you will have a one sheet to share at this conference. Bring your laptop and homework, and be ready to create!