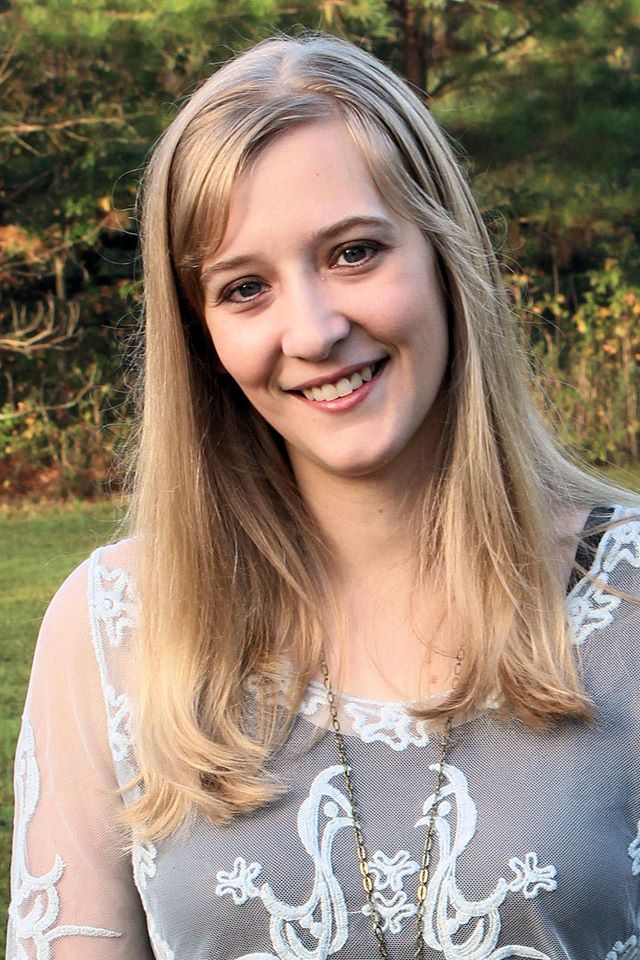 Katy Kauffman is an award-winning author, an editor of Refresh Bible Study Magazine, and a co-founder of Lighthouse Bible Studies. She graduated from Luther Rice Seminary with a BA in Religion (2004), and she has taught the Bible to women and teens. Katy loves working with writers on Refresh and compilations such as Feed Your Soul with the Word of God, a 2020 Selah Awards finalist. At the conference, she represents Refresh, and will gather names of potential contributors, provide information about the magazine, and collect articles for the 2021 and 2022 issues. She contributes to three blogs on writing and runs a monthly writer's newsletter called The Lighthouse Connection.
What I am acquiring:
Refresh seeks to be a Christian voice in an increasingly secular world, and its mission is to connect God's Word to life today. It's a free, digital magazine published by Lighthouse Bible Studies (not the same as Lighthouse Publishing of the Carolinas).
Refresh publishes:
short Bible studies
Christian living articles
devotions
poetry
short stories
All articles or submissions should include at least one Bible verse and use an encouraging and friendly voice, as if you are talking to a friend. The word count varies according to your type of submission, and please visit http://lighthousebiblestudies.com/refresh-bible-study-magazine for current topics and guidelines.