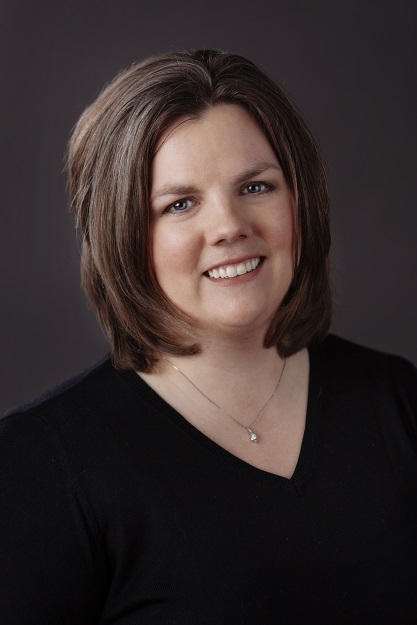 Award-nominated author and editor Karin Beery is a multi-published author, owner of Write Now Editing Services, and an editor at Iron Stream Media and Brookstone Publishing Group. She is an active member of American Christian Fiction Writers, the Christian Authors Network, Advanced Writers and Speakers Association, and the Christian Proofreaders and Editors Network.
She is seeking:
Nonfiction
fiction
YA
middle grade series
children's
devotionals
bible studies.
Specifically looking for:
- A leadership book for women written by a woman
- Women's bible studies with a video teaching component
- Middle grade series
- Evergreen items like Jesus Calling, Purpose Driven Life, and devotionals that aren't themed but rich in the Word.
We are looking for authors with established platforms. Authors without a strong platform need a realistic and strong marketing and platform building plan.