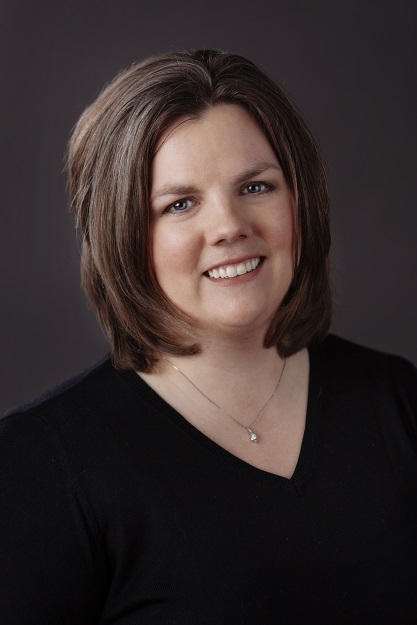 Karin Beery is acquiring manuscripts for Guiding Light, the women's fiction line of LPC/Iron Stream Media. She also owns Write Now Editing, serves as the director of the Christian Editor Connection, and teaches fiction editing classes through the PEN Institute. She's also a published writer in contemporary romance/women's fiction.
For LPC, she's looking for contemporary stories that have a strong emotional plot and engaging, relatable characters with women as the central characters. Because Guiding Light sells to the general market, Karin is seeking clean, wholesome stories that reflect God's commands, laws, and promises without necessarily crediting Him for his moral absolutes.
She will be accepting proposals and first chapters for clean, general-market novels (no gratuitous sex, violence, or swearing) that don't break biblical principles. She's looking for women's fiction, contemporary romance, historical romance, historical fiction, and western fiction (historical or contemporary). She is not taking speculative fiction, young adult, or children's books.