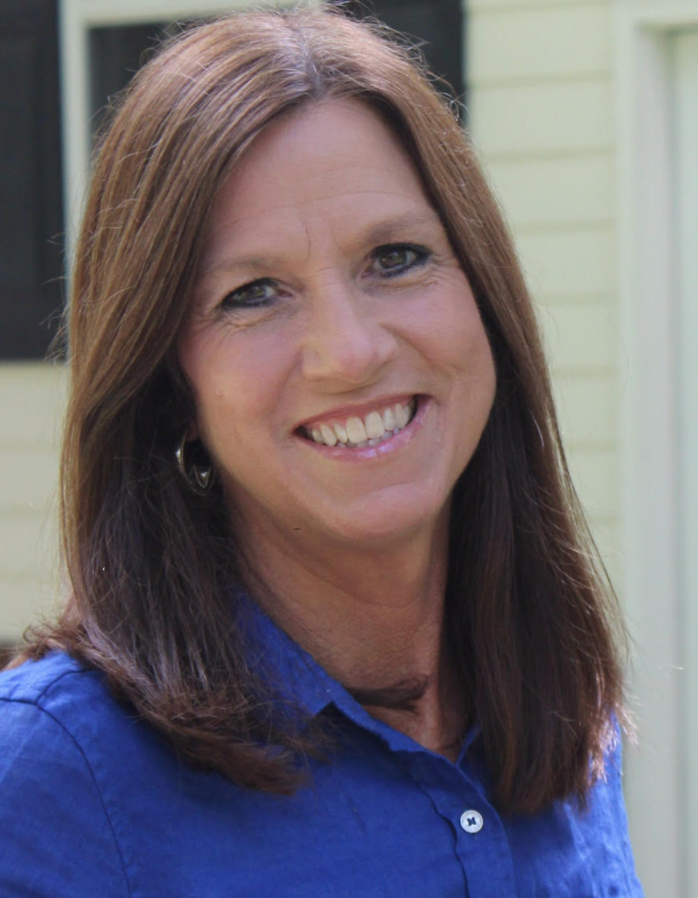 Julie Lavender won a spot in the 2014 Guideposts Writing Contest, joining ten other winners in beautiful Rye, New York for a weeklong study under top, New York-based Guideposts editors. Since winning that contest, Julie has been chosen for five Refresher Workshops to learn from Guideposts editors Edward Grinnan, Rick Hamlin, and Amy Wong. Julie's work appears in four of Guideposts widely-read publications, in a special Christmas edition, in two Guideposts anthologies, and on the Guideposts.org site with homeschooling posts and a recent nature slideshow. Additionally, Julie contributes monthly to Just18Summers.org, writes for her local newspaper, authored 365 Days of Celebration and Praise, Creative Sleepovers for Kids, and contributed to Chicken Soup for the Soul compilations and magazines like Clubhouse, Today's Christian Woman, Focus on the Family, The Upper Room, Refresh, Southern Writers, Book Fun, Mature Living, Country Woman, ParentLife, and Taste of Home. Julie is represented by Cyle Young of Hartline Literary Agency. Wife to David, Julie has two sons, two daughters, and one son-in-love. Julie has a Masters Degree in Early Childhood Education. Follow Julie at julielavender.net.
Workshop Presented by Julie:
Writing for Guidepost
Want to write inspiring, true stories for Guideposts Magazine and have your words join other pages that have been read by millions of people for the past seventy years? Come learn tips and techniques for getting your story accepted for Guideposts Magazine and other Guideposts publications by Guideposts contributor Julie Lavender.