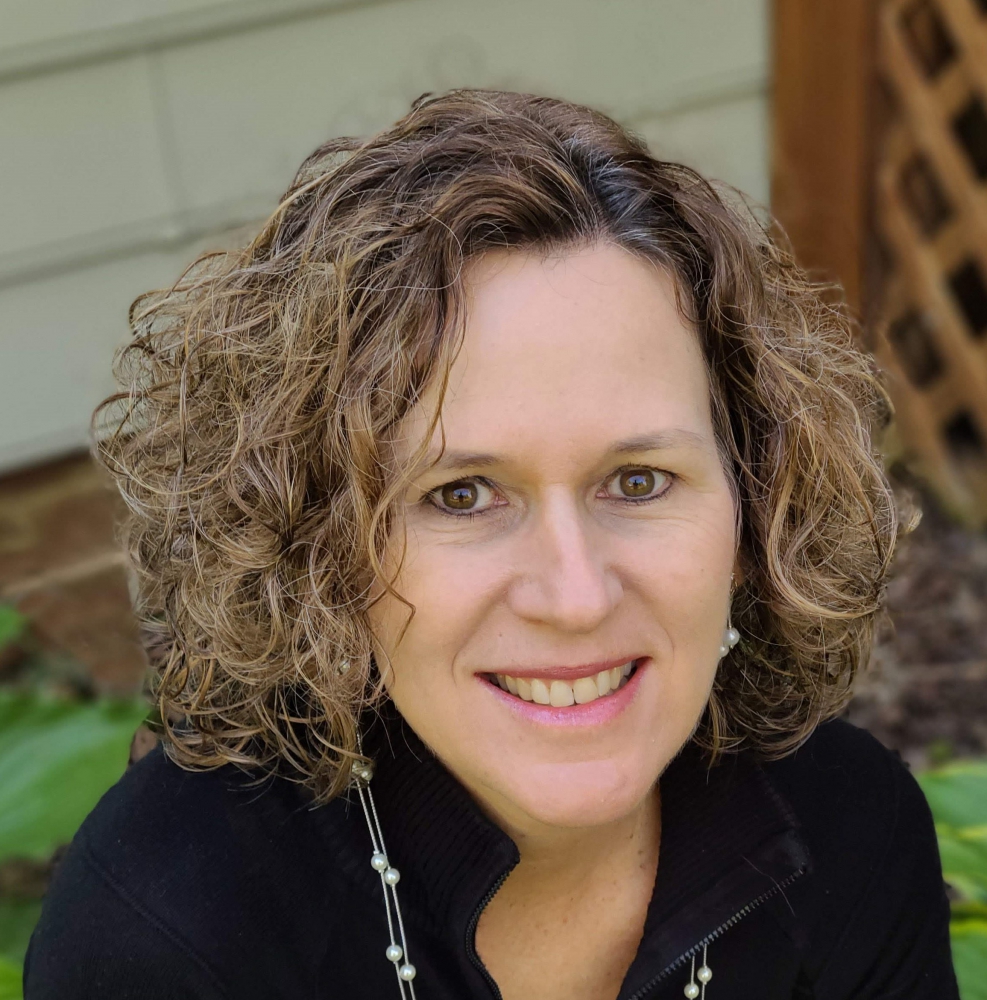 Jill Roman Lord is an award-winning author of over twenty-five children's books including a Selah Book of the year award! She is excited about her two new releases this year that celebrate God's amazing purposes for kids and helps children realize their worth in God's world – Dream Big, My Precious One and You're More than a Sprout.
She loves teaching at conferences and helping others pursue their writing passion.
Jill lives in Denver, NC (Yes, there is a Denver in NC) with her husband, Bill. Jill also works as a nurse anesthetist when she's not writing. She enjoys running, visiting her adult children wherever they may be, all things avocado, and looks forward to traveling again, hopefully, in the near future.