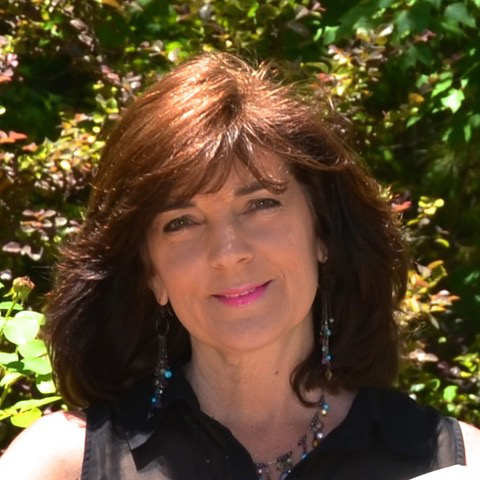 Jean Wilund is 5'2" with 1" heels on, but her passion for coffee, comedy and Christ – not necessarily in that order – drive her to new heights every year.
Jean is a Bible teacher, storyteller, and award-winning writer. She's also the founding chapter president of Lexington Word Weavers and a Word Weavers Mentor to five other chapters. With thankfulness for her WW group's helpful critiques, her stories and articles have appeared in magazines like Focus on the Family, websites like Guideposts and CBN, anthologies like Stupid Moments, and many other publications.
Whether Jean is speaking to a crowd of writers or a classroom of kiddies, or blogging at JeanWilund.com, AlmostAnAuthor, or InspireAFire, she loves to encourage others to fall in love with God and His Word, grow as writers, and laugh while doing it.
Jean and her handsome husband live in Lexington, SC. Their three perfect children live scattered around the country.
Workshops presented by Jean:
So You Want to be a Word Weavers Member?
Who wouldn't want to be a member of Word Weavers? Surely only those who don't understand the benefits. Or perhaps those not interested in writing.
In this hands-on workshop, you'll discover the numerous payoffs for joining Word Weavers. And you'll see for yourself why editors, agents, and publishers promote membership in Word Weavers by taking part in a fun mock meeting. (But never fear. I realize you're at a writers conference, not a speakers bureau. No one will be forced to speak.)
By the end of the workshop, you'll walk out equipped – and hopefully motivated – to be an effective WW member right away. And, if there's not a chapter in your area, you'll even be prepared to launch your own, like I did. On top of all that, we'll have chocolate because Michelle Medlock Adams says chocolate makes everything better.
Jazz up Your Word Weavers Chapter
Would you like your Word Weavers chapter to be more vibrant than it is now? Is it struggling to grow? Or worse, is it on life support? With over 30 members in our young chapter in Lexington, SC, I've learned tips and tricks that work, and some that don't. I'll share them all with you in this interactive workshop.
Learn three simple ways to attract new members
Realize the power and ease of a chapter newsletter
Discover the how and the why of hosting a one-day writers conference
Find out ways to build your leadership team
Hear from each other what's working and what's not
Eat chocolate and laugh
At the end of our session I'll open up the floor and let you share your chapter's biggest challenges, ask questions, and brainstorm together on how best to jazz up your chapter.
And did I mention we'll have chocolate? Join me!