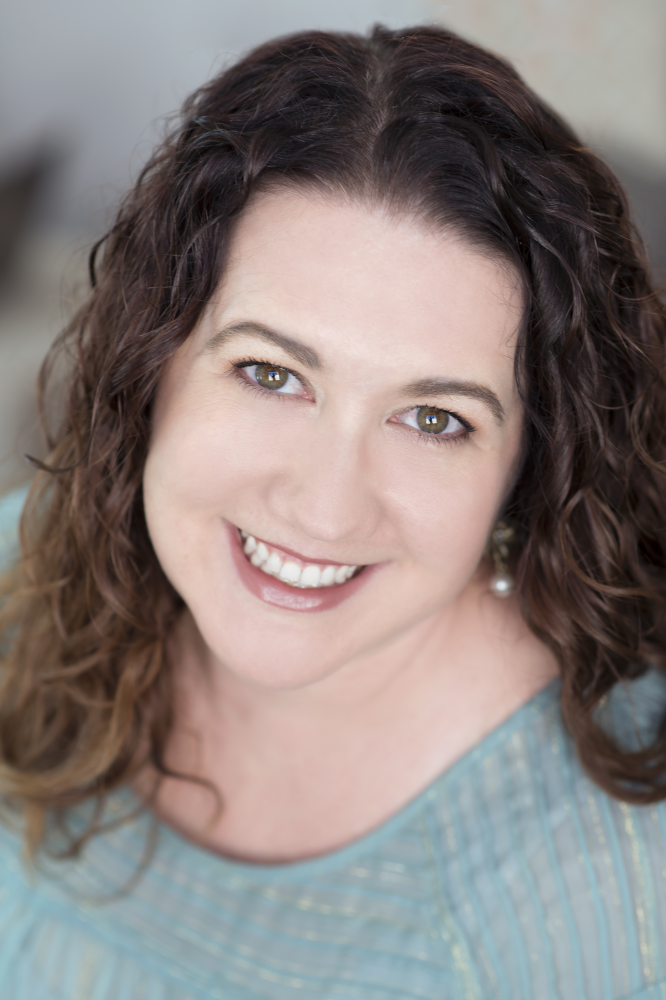 Heather Iseminger is a self-proclaimed hoarder of words and caffeine addict. She holds a BA in English Writing from FSU and an MA in Christian Education from New Orleans Baptist Theological Seminary. She and her Prince Charming, Mike, have been married for 20 years and have two children, Ella and Caleb. Five days a week Heather's in her high school English classroom with coffee in hand, surrounded by the students she adores. When she's not juggling family and teaching, she's an award-winning freelance author and blogger. You can find her heart at PetalsofJoy.org.
3-Hour Workshop Presented by Heather:
My First Draft is Done. Now What? (Presented with Edwina Perkins)
Knowing where to add commas and semi-colons is only the beginning of being a well-rounded writer. There are dead words to bury and clichés to crush and repetition to banish! Heather and Edwina are both teachers with over 30 years of combined experience in guiding students as writers. They know a thing or two about the tricks and techniques you need to polish your manuscripts. Through hands-on activities, this workshop will give you a checklist of items to identify and revise in your drafts so your message, not your mistakes, stands out for your audience.