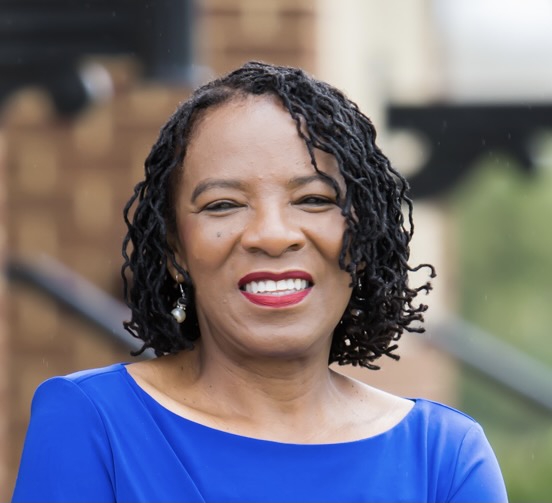 As a ministry leader for several decades, I live to encourage, empower, and equip others. I love to share God's Word and my life experiences through speaking, coaching, mentoring, training, and books demonstrating how to apply biblical principles. My practical teaching affirms and builds confidence.
I am an ordained minister, theology professor, award-winning author, mentor, a P.O.W.E.R. certified speaker, certified LINKED Personality Coach, and certified writer speaker coach. I have developed courses for caregivers, writers, and women. As a 10-year caregiver, I offer a message of hope and encouragement to those caring for loved ones.
I also serve on the advisory board of Senior Connection Center, Inc. and a volunteer for AARP. These community connections keep me in touch with the needs and resources available to caregivers.
My educational background includes an AD in nursing, BA in Women's Studies; MA & Ph.D. in Ministry.
I am a member of the Advanced Writers and Speakers Association, Christian Women Speakers, and Word Weavers International, Inc.
My passion is to wake up the dream that is inside of you. Fear is a major dream killer. Many times, because of fear, people abort their dreams and get stuck. God has a plan for each of our lives and until we walk in it, we will not experience true fulfillment. God's desire is that we not only profess the promises of Scripture but possess them as well.