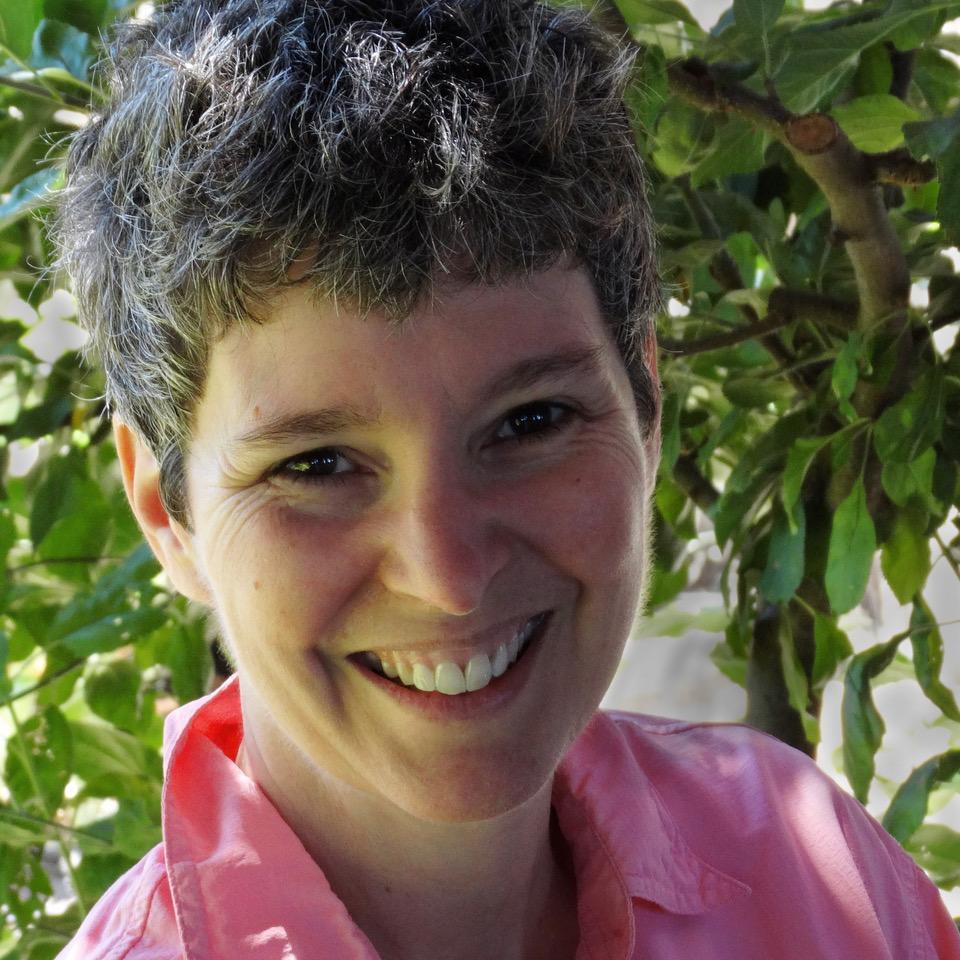 Erin Taylor Young is an author, editor, and cohost of the Write from the Deep podcast. She co-founded a successful independent publishing company and was the co-managing editor before selling the company. She's also an award-winning humor writer whose books have been repeatedly accused of making readers laugh until they cry.

Wild Heart Books offers historical romance novels set prior to 1900 and woven with the truth of God's love. As a Christian publisher, we strive to provide the kind of exciting historical stories readers love, complete with heroes who make them swoon, strong heroines, and inspirational messages to encourage your faith.

Learn more at: www.wildheartbooks.org.
What Wild Heart Books is looking for:
Christian historical romance of at least 50,000 words. Ideally between 55,000 - 75,000 words. We prefer books set in the United States, Canada, or England but will consider other locations. Our preferred time period ranges from 1700 to 1900, but we will consider earlier periods. We strongly prefer series over standalone books.
What to bring to the pitch session: An overview of the story (could be a few paragraphs or a full synopsis) and up to 5 sample pages. If you have a full proposal or one-sheet already completed, bring that as well.