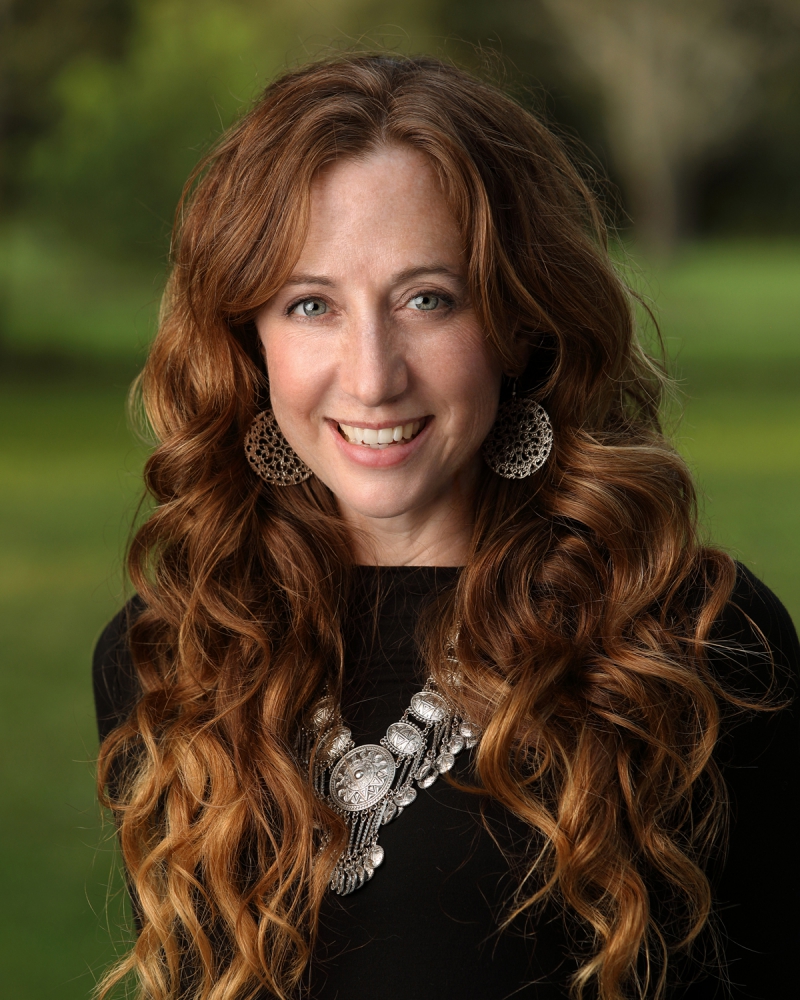 Taryn Souders, President of Operations
Taryn's middle grade novels have been named to multiple state award lists, including the Pennsylvania's Young Readers Choice Awards, Georgia's Children's Book Awards, Alaska's Battle of the Books, Ohio's Buckeye Children and Teen's Book Awards, Wisconsin's Golden Archer Awards, Alabama's Camellia Children's Choice Book Award, Nebraska's Golden Sower Awards, Missouri's Mark Twain Book Award, Indiana's Young Hoosier Book Award and Florida's Sunshine State Young Readers Awards. Her book, Coop Knows the Scoop, was a 2021 Edgar Award nominee for Best Juvenile mystery novel. Her latest middle grade novel, The Mystery of the Radcliffe Riddle, released July 2023. She is a member of Mystery Writers of America and has recently taken on the role of President of Operations for Word Weavers International and the co-director of Florida Christian Writers Conference. She is represented by Sally Apokedak of Apokedak Literary Agency. Taryn currently lives in Sorrento, Florida with her husband, David, their three children, Charlie the chocolate lab, and two cats—an overly fuzzy Ragdoll named Mordecai and a polydactyl Hemingway named Sebastian—who like to terrorize flies. While she's somewhat decent at math, she is terrible at science and has an intense dislike of tarantulas.
Tina Yeager, Director of Traditional Groups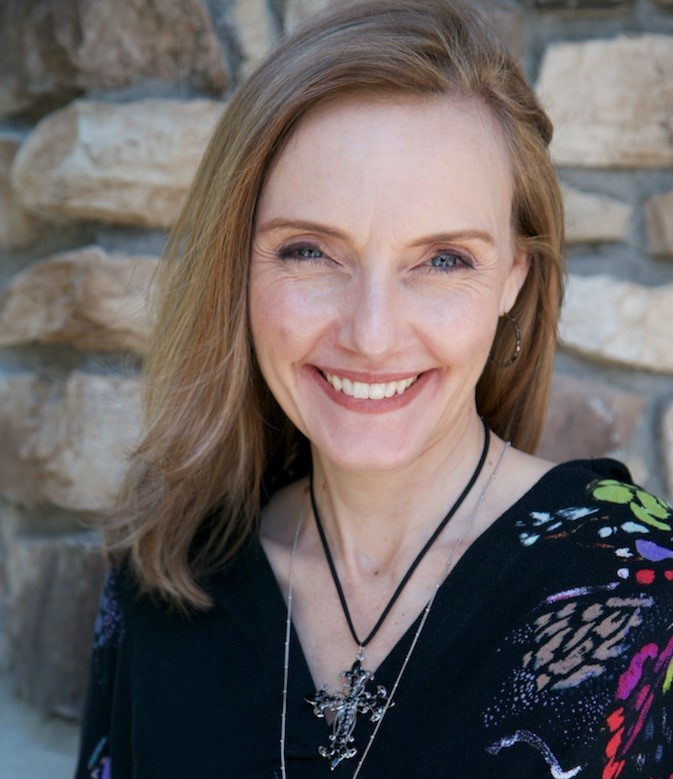 Award-winning author, inspirational speaker, and life coach, Tina also hosts the Flourish-Meant podcast and tthe Flourish Today radio show. She publishes Inkspirations Online, a weekly devotional for writers and has won over thirty writing awards, including a 2020 Golden Scroll Award and 2013 FCWC Writer of the Year. Her fiction and nonfiction strive to clarify how we might relate better to others, to ourselves, and to God. Licensed as a counselor since 2005, she has over twenty years of teaching adults, teens, and children in academic, clinical, and faith-based settings. Yeager serves on the steering committee of Advanced Writers and Speakers Association, as Director of Traditional Groups with Word Weavers International, and as an active member of the Christian Authors Network and Christian Women in Media Association. Her courses on Subdue Stress and Anxiety, Psyched Characters and Kindle your Creative Spark are available online. Her book, Beautiful Warrior: Finding Victory Over the Lies Formed Against You, helps women identify and fulfill their potential as they discover Christ-centered significance and serves her mission of empowering audiences to become heroes in the Ultimate Author's story. Check out her newest title, Upcycled: Crafted for a Purpose (Bold Vision Books, Fall 2022).
For life coaching tips or to book her as an event speaker, check out tinayeager.com.
Susan Holt Simpson, Director of Online Groups
Susan Holt Simpson oversees online groups for Word Weavers International and spearheaded their genre-focused critique groups. Her work has appeared in Focus on the Family's children's magazines, Clubhouse and Clubhouse Jr., Ladybug Magazine, and Guideposts Online. Susan has won awards for her writing in multiple categories including children's literature, flash fiction, poetry, and women's fiction. Her work has been published in short story collections and inspirational works including Love and Care for the One and Only You and More Christmas Moments. Her debut book was released in 2022 with Familius Publishing. To learn more about Susan, visit her at www.SusanHoltSimpson.com.