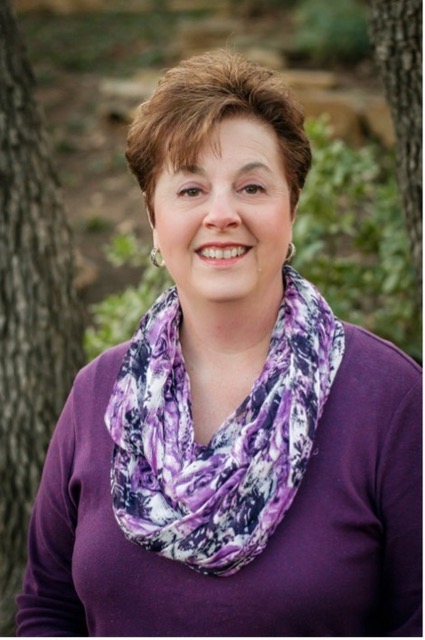 Deb's the author of Related by Chance, Family by Choice, I Choose You Today, and Don't Go to Bed Angry. Stay Up and Fight! All three books focus on relationship dynamics, communication, and conflict resolution. Her humorous devotional entitled Bumper Sticker Be-Attitudes was published in late 2019.
Her newest releases, We May Be Done But We're Not Finished: Making the Rest of Your Life the Best of Your Life and The Write Calling: Encouragement for the Writer's Heart, released in 2021 and 2022.
With more than 400 published articles in print and online, she's written for a number of Christian magazines including Focus on the Family and James Dobson. Deb's monthly column—My Purpose Now—for Lifeway's Mature Living magazine has an international circulation of 300,000 readers.
Deb helps writing aspiring authors achieve success. She's been tagged as the "coach writers desire to work with" through her engaging inquiry, humor, and straightforward approach. Her clients have described Deb as "candid but kind" and skilled in asking the questions that help "guide others to discover their answers and solutions to success."