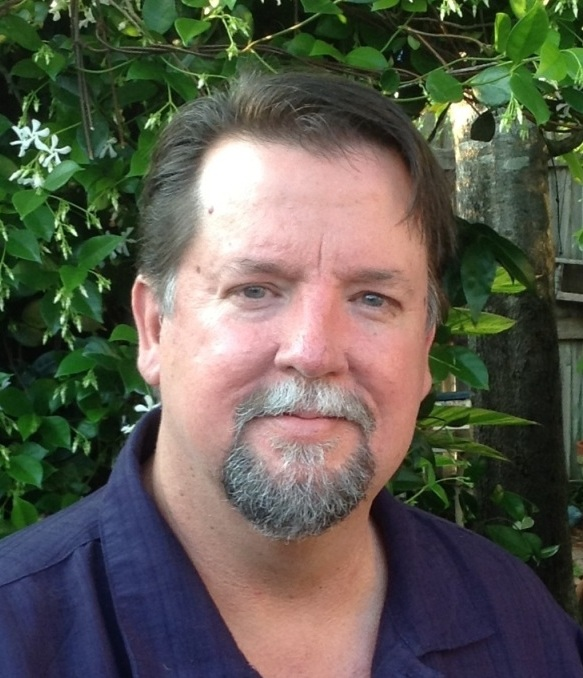 Dan Walsh is the bestselling author of 19 novels and 1 nonfiction devotional, including The Unfinished Gift, The Reunion and When Night Comes. He has won 3 ACFW Carol Awards (finalist 6 times), 3 Selah Awards, and 4 times his novels have been named as finalists for RT Reviews Inspirational Book of the Year. Dan has been writing fulltime since 2010. He and his wife Cindi have been married 42 years and have 2 grown children and 3 grandchildren. They live in the Daytona Beach area, where Dan grew up. You can follow him on Facebook or Twitter, read his blog, or preview all his books by visiting his website at danwalshbooks.com.

3-Hour Workshop Presented by Dan:
The Brave New World of Indie Publishing
Go to all the other workshops to find out how to get your book ready to publish. If you're already there or getting close, then come to mine. My workshop answers the question – "What Now?" Five or six years ago, almost no one considered indie or self-publishing as a worthwhile path to pursue. Now all of that has changed. After successfully publishing 13 novels the traditional way, in 2015 I joined a large number of my fellow authors who were all starting to publish their books on their own as indies. I've done 5 now and absolutely love it. In this workshop we'll cover the ins-and-outs of the publishing world (traditional, hybrid and indie) and explain how to succeed at indie publishing (if that path is the right one for you).