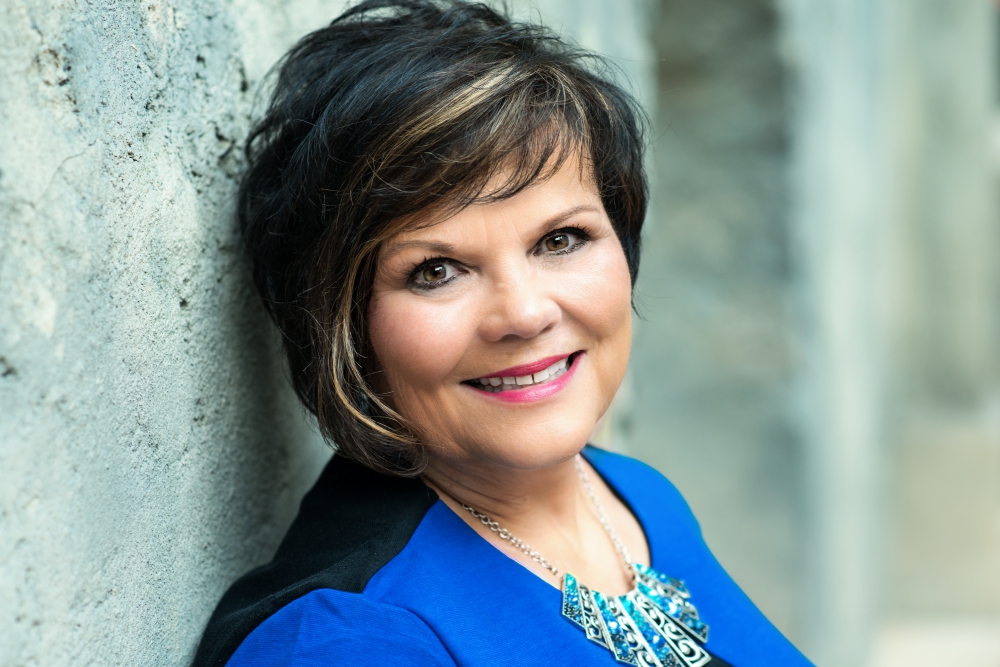 Cynthia Ruchti tells stories hemmed-in-Hope through novels, nonfiction, and through speaking events for women and writers. She draws from 33 years experience writing and producing a 15-minute scripted radio broadcast that is now retired and sharing the same kind of encouragement through books. To date, Cynthia has written or contributed to more than 35 books, many of them award-winning. She serves as ACFW's professional relations liaison and is a literary agent with Books & Such Literary Management. She and her grade school sweetheart husband live in the heart of Wisconsin. Her latest books are Facing the Dawn (a novel with Revell) and Spouse in the House: Rearranging Our Attitudes to Make Room for Each Other (nonfiction with Kregel). https://www.cynthiaruchti.com

Under the umbrella of books written from a Christian worldview, we are open to:
Most fiction and nonfiction projects
A few children's books
A few YA
We take very few memoirs these days, because of the market needs at the moment
We've seen an excess of books about rising from the ashes or enduring adversity, so if that's the project an author is working on, it has to have a very strong platform or a very strong unique angle that would make it stand out in the market and reach readers in a new way.
We embrace diverse voices and perspectives for books that fit well within the Christian market.
We're not a house that specializes in academic.