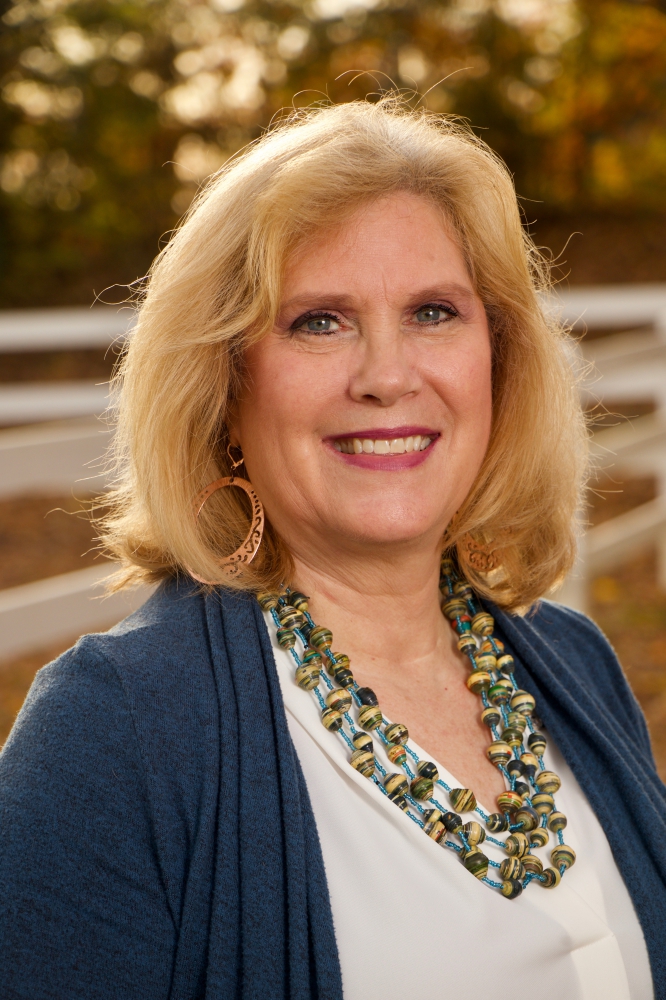 Cindy K. Sproles is an author, popular speaker, and conference teacher. Cindy is the cofounder and Executive Editor of ChristianDevotions.us and a Managing Editor for Straight Street Books and SonRise Devotionals, imprints of IronStream Media. Her devotions are published widely in Christian newspapers across the eastern seaboard. Cindy an award-winning, best-selling author of three Appalachian historical novels. She is an IndieFab Book of the Year winner and Golden Scroll Book of the Year winner. She is a certified life coach and mentor. Cindy is the director of the Asheville Christian Writers Conference. Visit Cindy at www.cindysproles.com.

For Straight Street Books:
I am looking for good solid non-fiction books that help us develop a better relationship with God. Books that guide us in our spiritual growth and help us refine our Christian walk. I do not want memoirs.

For SonRise Devotionals: I am looking for solid, in-the-word, devotions. I tell folks to look at books like Streams in the Desert or My Utmost for His Highest (Oswald Chambers). These books are still around because they speak to every season of life and to men or women. These are "back-in-the-Word" books that apply to daily life. I am not looking for niche books.