Straight Street Books is searching for solid Christian Living books. We are books that show ways to deepen the Christian walk and develop a stronger relationship with Christ. We would entertain the possibilities of books that guide readers through relevant current issues where a Christian world view and faith are strong. We are not seeking memoirs or Bible studies.
SonRise Devotionals is seeking strong devotional books 60, 90, 120 days that dig deeper into scripture. The devotionals should be in the vein of My Utmost for His Highest or Streams in the Desert, or Experiencing God. In other words, we are seeking devotionals that address any reader, at any season in their life. We will look at niche' devotionals but this is not what we are truly searching for, instead looking for those devotionals that take readers deeper into scripture and a thought provoking look at their Christian walk. We are not seeking devotionals that are repetitive of Jesus Calling.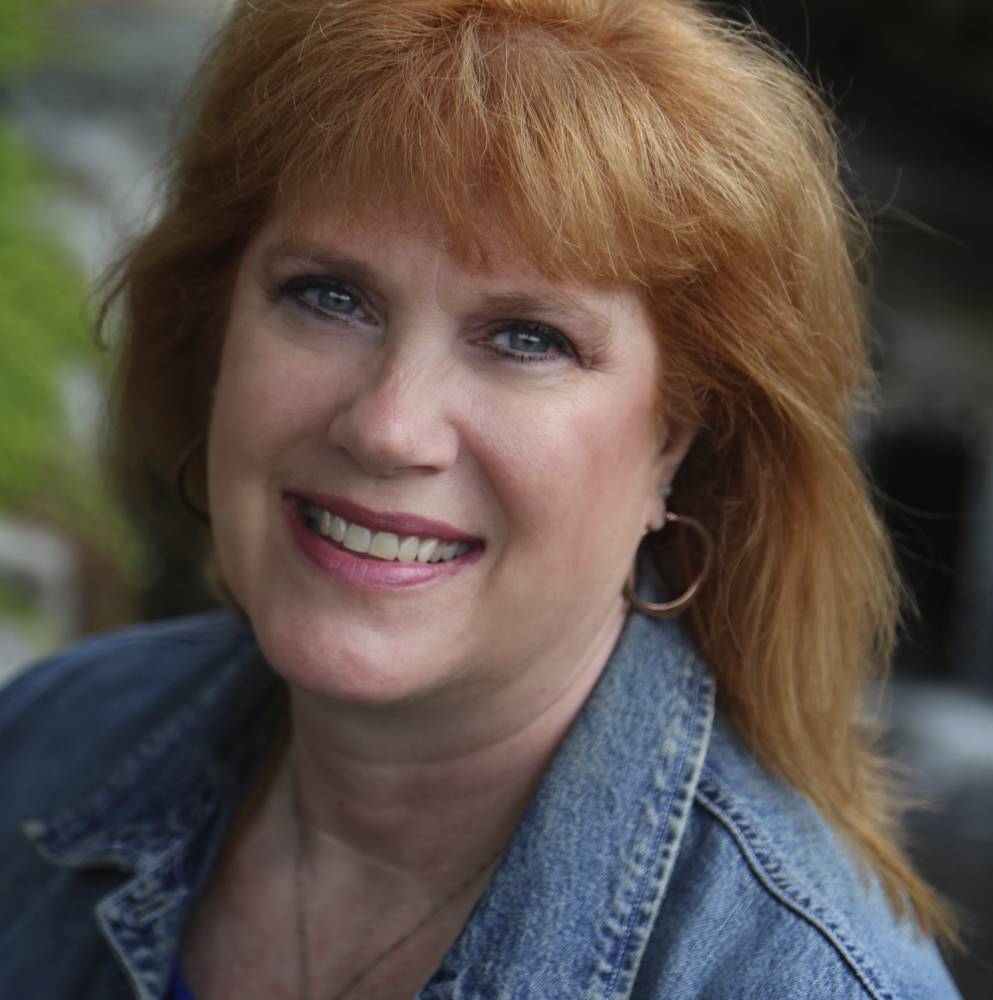 Cindy K. Sproles is an author, speaker, and conference teacher. She is the cofounder of ChristianDevotions.us and the executive editor of ChristianDevotions.us and InspireaFire.com. Cindy is the managing editor for Straight Street Books and SonRise Devotionals, both imprints of Lighthouse Publishing of the Carolinas. She is an award-winning and best-selling author. Visit Cindy at www.cindysproles.com.
Workshop Presented by Cindy:
What Did They Say?
If you are new to writing and to conferences, you'll want to know the industry lingo. What is a critique group and what a good critique is? What is the difference in traditionally published, self-publishing, and custom publishing. POD, POV, RUE. . .what are all these initials? In this class you'll be introduced to the lingo of the industry, an important step in learning the publishing process.