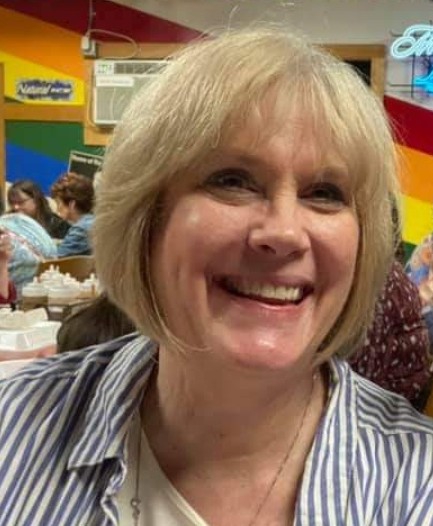 Cindy K. Sproles is an author, speaker, and conference teacher. Cindy is the cofounder of Christian Devotions Ministries and the executive editor of ChristianDevotions.us and Inspireafire.com. She has served as a managing editor over the last ten years and represents Ironstream Media as needed. Cindy is the director of the Asheville Christian Writers Conference and a cofounder of Writing Right Author Mentoring Service (WRAMS). Cindy is proud of her Appalachian heritage and is happy to share the dialect and customs of the mountains at the drop of a hat. Her heart lies with teaching new writers and helping them learn to adjust and incorporate a Christian Worldview into their work. She has authored three award-winning, best-selling Appalachian Historical novels with more on the way. You can visit Cindy at www.cindysproles.com.
For Ironstream Media:
I will look at proposals for all genres.

For Christian Devotions: I am looking for solid, in-the-word, devotions.