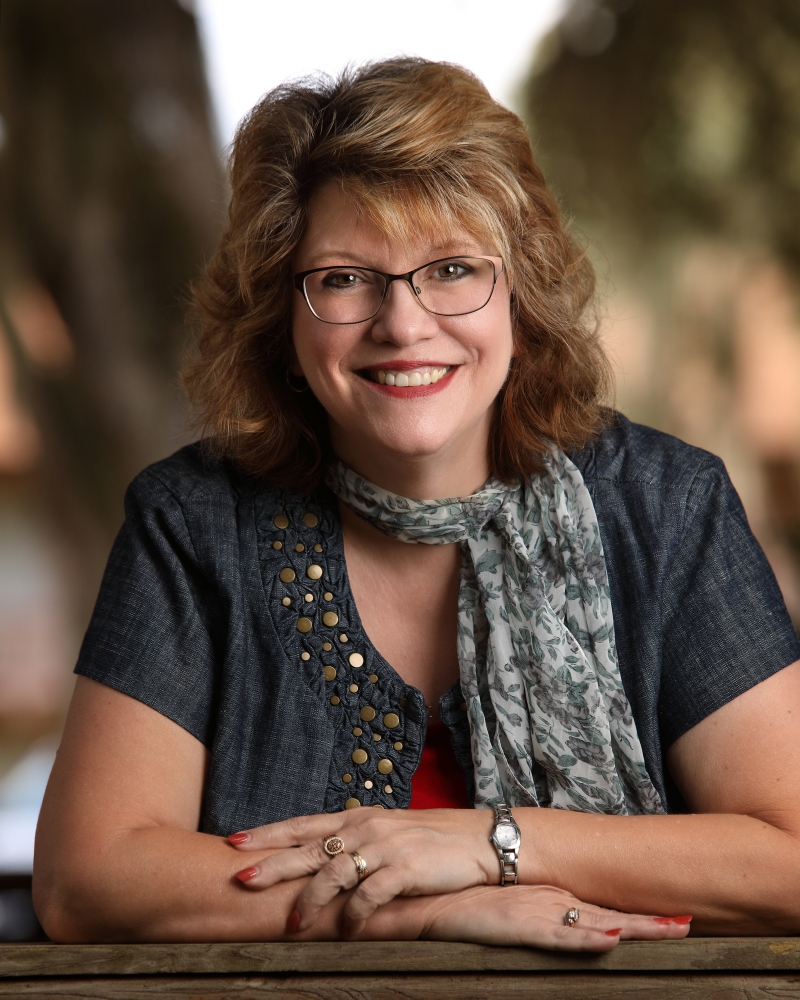 Cheri Cowell, Owner and Publisher of EABooks Publishing, brings a unique blend of publisher and author experience to her company which benefits new, aspiring, and accomplished authors. As an author and speaker herself, with four traditionally published books including 365 Devotions for Peace by Zondervan, and Parables and Word Pictures, a Bible study by AMG, she understands the traditional publishing world. She also has several books published by EABooks Publishing, including One Story, One Mission, One God Bible study, and Living the Story: Reaching Outside the Church Walls, so she is well versed in both sides of the partnership publishing world.
Cheri began EABooks Publishing after learning how to get her own materials into e-book format. With her passion of helping others see God's Word come alive, she is excited to expand that mission by helping fellow authors take advantage of all the new publishing trends. Says Cheri, "Whether your vision is e-books, print, or audiobooks, we can help you expand your reach with the message God gave you." EABooks is a full-service publisher with editing, illustrating, and author marketing services.
To date, EABooks Publishing has published over 400 projects representing more than 200 authors. Cheri looks forward to meeting you at the next Christian Writers' Conference to hear about your book and show you how EABooks Publishing can help make your publishing dreams come true.
For more information: www.EABooksPublishing.com and www.CheriCowell.com
EABooks specializes in:
Non-fiction
Fiction - all sub genres
Poetry
Devotional
Story Collection
Bible Study
Children's Books (print & KDP if illustrated)
Young Adult
Drama
Novella
Memoir
Out of Print Books