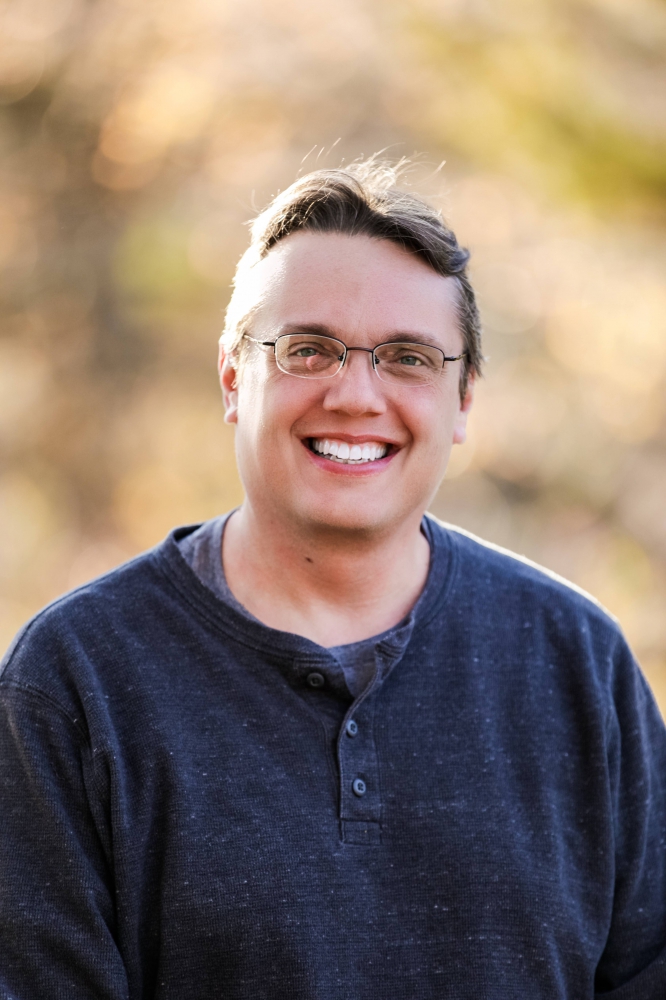 Great stories change the world. Britt Mooney loves living and telling God stories as a father, church planting pastor, coffee guy, author, and podcaster.
He is the author of Say Yes: How God-Sized Dreams Take Flight. When he's not writing, he is involved up to his eyeballs with multiple podcasts including: Kingdom Over Coffee, Brew & Ink, Men at the Movies, Christian Geeks Classic Rockcast, and The Seven.
He lives on adventure with his wife Becca and their three amazing kids in Suwanee, GA.