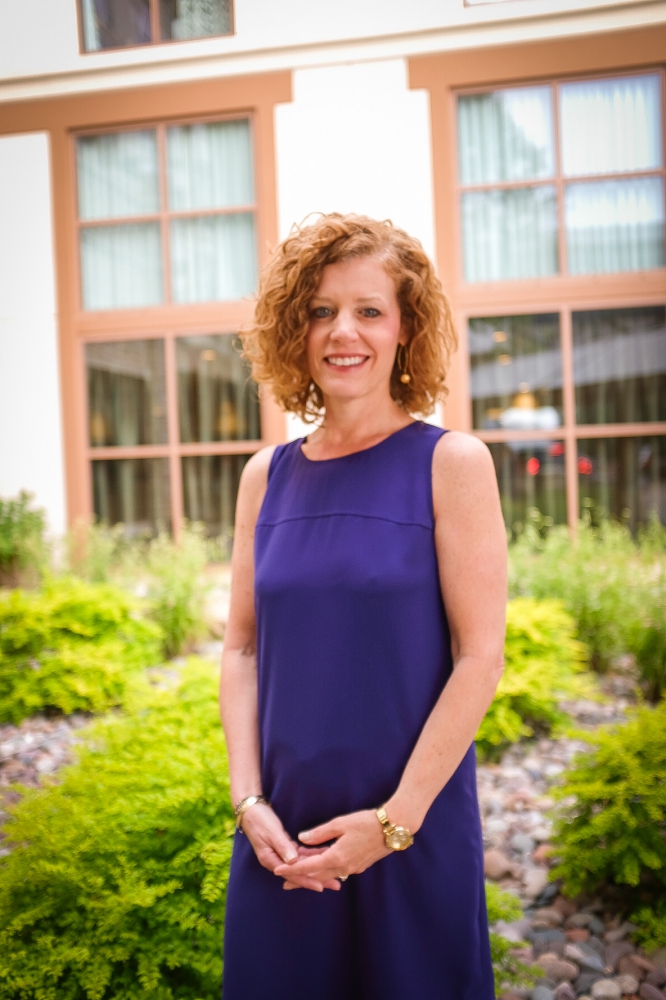 Blythe Daniel is a literary agent, author, and marketer. Her agency markets books through podcasts, blogs, and launch teams and represents books to publishers including adult nonfiction, select adult fiction and children's fiction and non-fiction titles. Blythe has been the publicity director for Thomas Nelson Publishers and has spent the last 16 years as a literary agent. The agency represents new and bestselling authors primarily in the Christian market. Blythe and her mother have co-authored two books: Mended: Restoring the Hearts of Mothers and Daughters (Harvest House) and I Love You Mom: Cherished Word Gifts from My Heart to Yours (Tyndale). She is married and lives in Colorado with her family.
We want to see a book proposal along with three sample chapters. Writers need to be building their platform that spans "in real life" relationships and online opportunities: social media, websites you contribute to, subscribers, and relationships (networking) with other writers and influencers. It's helpful to see how you are currently growing your followers/audience.
Voices: ministry leaders, business leaders, pastors, creatives, active in Facebook, Instagram and/or Pinterest, blogs, podcasts, and/or YouTube. Those who are already saying something related to their book idea in their circles.
What we represent:
Christian Living
Spiritual Growth
Current Events
Business/Leadership
Church Leadership
Prophecy
Marriage
Parenting
Social Issues
Women's Issues/Men's Issues
Devotionals
DIY/craft
Gift books
Specialty (lifestyle, home, wellness, sustainable living, inspirational prayers, comfort and encouragement, family, friendships, travel/outdoors)
What we do not represent:
Poetry
Short stories
We do not represent much fiction. We will review select genres from previously traditionally published authors of fiction or non-fiction.
We are not acquiring new Bible studies.