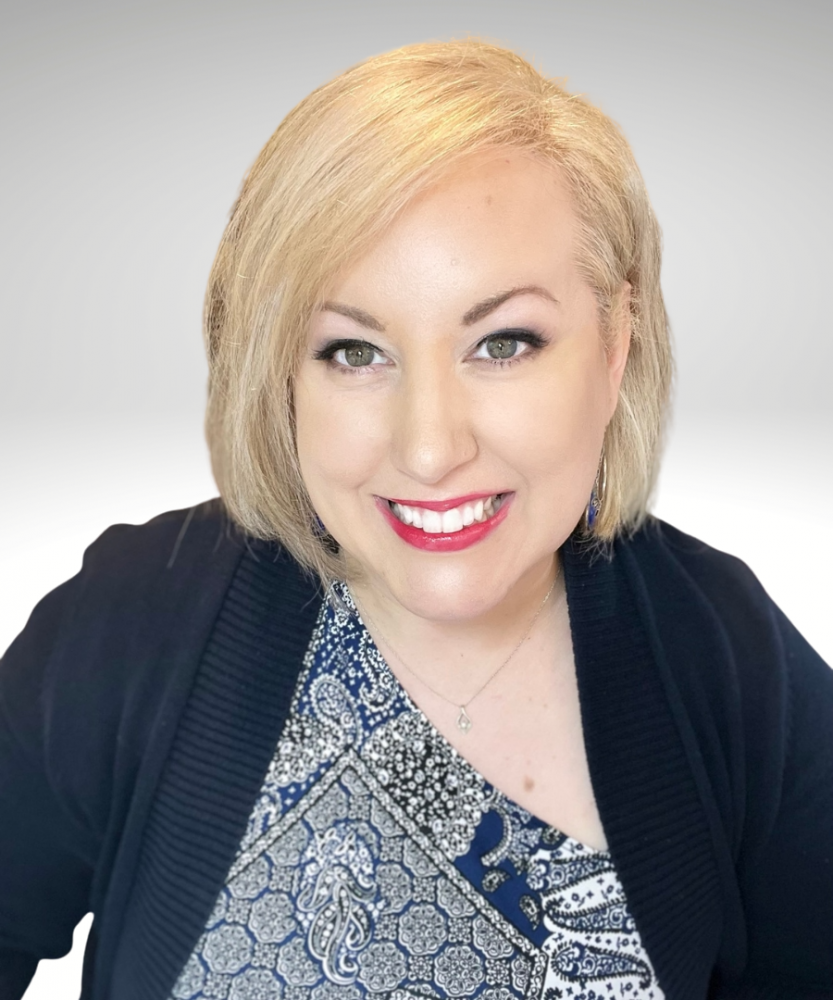 Bethany Jett is a literary agent, author, and marketing strategist who earned top honors in her master's program, where she earned her MFA in Communications focusing on Marketing and PR. Her motto is "Teach as you go," which she lives out as the co-owner of Serious Writer, a company that teaches and empowers writers and authors.
Bethany is married to her college sweetheart, and together they're raising 2 teen and 1-pre-teen! boys. She loves to post on Instagram about #MarketingAndMomLife, and her two fluffy Pomeranians. Connect with her at BethanyJett.com.
She is acquiring:
Nonfiction: Lifestyle, Business, Leadership, Self-help, Cooking, History, Politics/Current Affairs, Narrative, Christian Living, Inspirational/Gift, Devotionals, Bible studies, Advice, Relationships, YA & MG
Fiction: YA urban fantasy or low fantasy, MG.
Selectively acquiring picture books.
Not Acquiring:
Poetry
Sci-Fi
High Fantasy
Horror
Erotica
Memoir
Board books