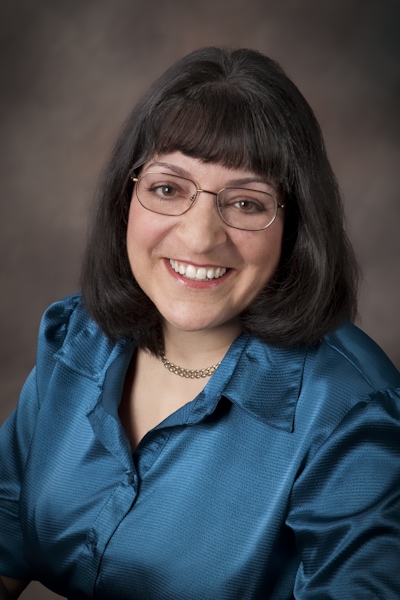 Ava Pennington is an author, Bible teacher, and speaker. Her publications include Daily Reflections on the Names of God: A Devotional, endorsed by Kay Arthur, founder of Precept Ministries. Ava's articles have been published in many magazines and on well known blogs such as "Revive Our Hearts". She has also contributed to more than 30 anthologies, including 25 Chicken Soup for the Soul books. Ava also teaches an interdenominational, weekly Bible Study Fellowship (BSF) class of 300 women in Stuart, FL. For more information, visit www.avawrites.com.
Continuing Class Presented by Ava:
Writing & Selling Devotions for Today's Market
If God called you to write books, why take time away from developing your book project to write devotions? Actually, it may be one of the most beneficial writing activities you can undertake!
In this continuing class, we'll look at what devotions are and why you should write them. We'll discuss what you'll need to begin and examine various formats. We'll also discuss the dos and don'ts of devotional writing and look at self-editing techniques with practical exercises. Finally, we'll explore how to sell your devotions. Learn how God can use your devotional writing!