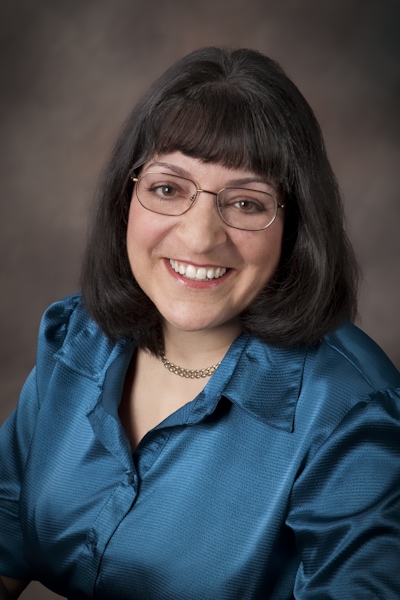 Ava Pennington is an author, Bible teacher, and speaker. Her publications include Daily Reflections on the Names of God: A Devotional, endorsed by Kay Arthur, founder of Precept Ministries. Ava's articles have been published in many magazines and on well known blogs such as "Revive Our Hearts". She has also contributed to more than 30 anthologies, including 25 Chicken Soup for the Soul books. Ava also teaches an interdenominational, weekly Bible Study Fellowship (BSF) class of 300 women in Stuart, FL. For more information, visit www.avawrites.com.
Continuing Class Presented by Ava:

Devotionals and Other Nonfiction Books: From Passion to Process
You're passionate about your non-fiction project. It could be a devotional, a how-to book, or a Christian living manuscript. Join us as we explore how to process your passion into a manuscript. We'll examine strategy, purpose, and audience. How does your premise tie into your theme and concept? How will you research your topic and organize your material? What style will you choose? What storytelling techniques will you employ? (Yes, even for non-fiction.) When and how will you edit your work? Finally, what is included in an attention-grabbing query? What are the components of an effective book proposal? Lots of questions. Bring your book idea and we'll find the answers together!